Is Canada Facing a Housing Finance Crisis?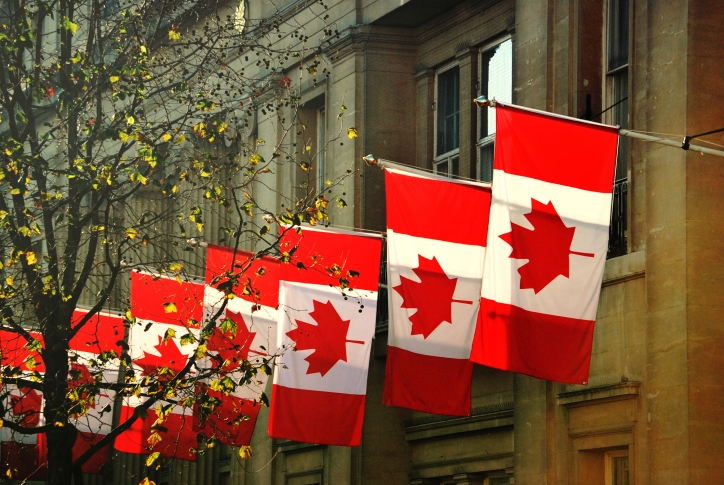 While Canada's residential property market never faced the wreckage and ruin created by the U.S. housing bubble, there is a chance that our neighbor to the north may soon have its own unique housing finance crisis.
Lawrence Schembri, deputy governor of the Bank of Canada, raised a warning about the state of Canadian housing in a new article published in this month's edition of the National Institute Economic Review, a British financial journal. While insisting that the current system was sound, Schembri nonetheless observed that "post-crisis imbalances have accelerated a trend in which the government has become more exposed to the Canadian housing market via its guarantees on mortgage insurance mortgage securitization. This trend is not sustainable. The housing finance framework needs to be adjusted and strengthened by rebalancing the risk exposures among the participants in this market."
Schembri acknowledged that the Canadian government has taken steps to ensure the housing market does not overheat, but he added that it may not be enough.
"However, more work is needed to determine the appropriate adjustments in the pricing of, and quantitative restrictions on, mortgage insurance and securitization to create the right incentives, leverage market forces and achieve a sustainable rebalancing in risk exposures," Schembri wrote. "In particular, measures should be considered to develop a liquid private-label securitization market in Canada."
Schembri's warning follows a new report from Desjardins Group that found Canadian housing was becoming increasingly less affordable.
"The financial capacity of Canadian households to purchase a property declined slightly in the third quarter of 2014," said Hélène Bégin, Desjardins senior economist, in the recently issued Desjardins Affordability Index study. "The average home price increased by 5.3 percent since last year, or faster than the pace of after-tax income growth. Mortgage rates, which remained stable in Q3, had no impact on the Affordability Index. The Canadian housing market is slightly less affordable, on average, than it has been for the past 25 years."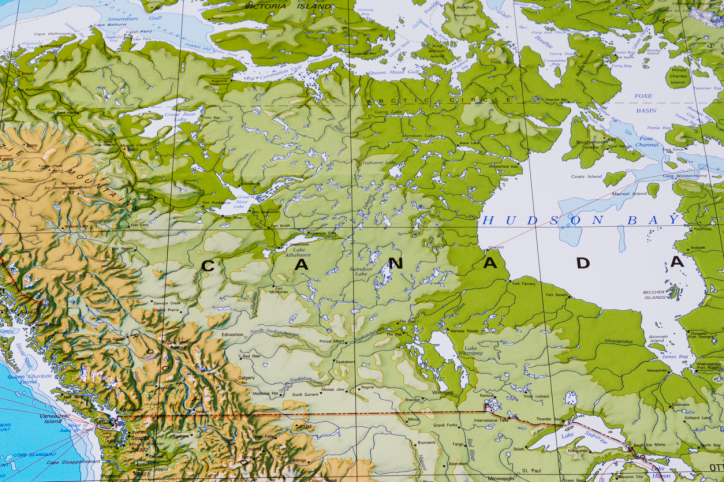 However, Bégin added that rising prices in Canadian housing has yet to impact home sales.
"Despite lower affordability in Canada, property sales remain surprisingly strong, particularly in Vancouver, Calgary and Toronto, where sales have climbed 18 percent, 13 percent and 4.7 percent, respectively since the beginning of the year," Bégin continued. "Persistently low mortgage rates have given these markets a second wind, resulting in sharp price increases. Thanks to the booming economies in these metropolitan areas, their respective housing markets remain surprisingly strong despite being less affordable."
Nonetheless, a new forecast from the Canada Mortgage and Housing Corporation (CMHC) predicted that 2015 will bring a steady housing market to Canada.
"The trend for housing starts has been up in recent months, particularly in multi-unit structures," said Bob Dugan, chief economist for the CMHC. "This has been broadly supported by key factors such as employment, disposable income and net migration, which are expected to continue to be supportive of the Canadian housing market over the 2014-2016 forecast horizon. CMHC's latest forecast calls for a slight moderation in multi-unit starts during 2015, which will be offset by an increase in single-detached starts. Looking ahead to 2016, expectations are for total starts to moderate as builders focus on reducing their inventories."