Visa Deal to Enable Increased Chinese Homeownership in U.S.
The influence of Chinese investment in U.S. residential real estate could witness a dramatic expansion thanks to a little-publicized change in U.S. visa issuance rules.
Under a visa deal signed last week during President Obama's visit to the APEC conference in Beijing, student and exchange visas for Chinese nationals coming across the Pacific were extended from one year to five years, while short-term business and tourist visas were extended from one year to 10 years.
Simon Henry, CEO of Juwai, a Shanghai-based company that facilitates Chinese inquiries into global real estate opportunities, predicted that the change in the visa rules would encourage Chinese purchases of U.S. housing.
"The second biggest driver for Chinese investing in the U.S. is for property that the children can live in while studying in the U.S.," said Henry in an interview with Forbes. "We forecast a rapid increase in the number of not just Chinese university students studying in the U.S., but also secondary and even primary school students. The new visa program will help propel this trend, which is already under way. One outcome will be increasing real estate investment by the parents involved."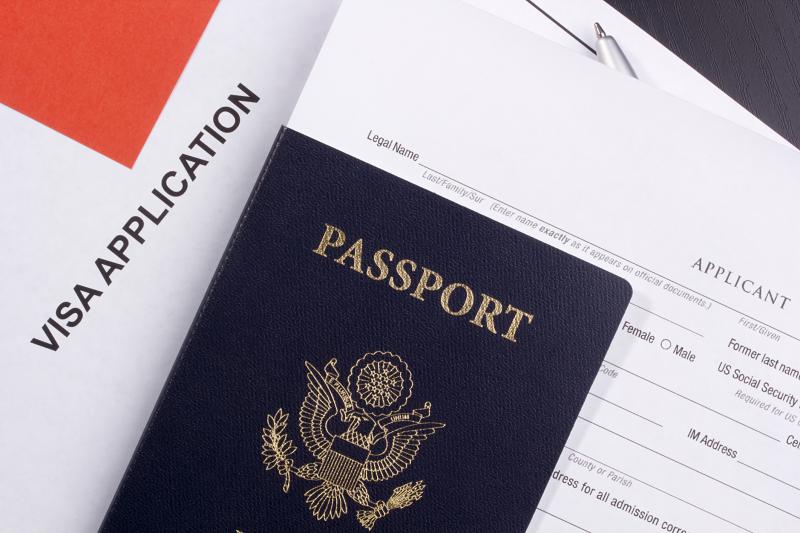 Henry added that his company is now receiving twice as many inquiries about student visas than for business and tourist visas. He predicted that more Chinese executives will seek to educate their children in the U.S. and to relocate to this country in order to be closer to their children.
According to data released in July by the National Association of Realtors (NAR), China is the largest source of foreign real estate transactions in the U.S., based on a dollar basis. But don't expect the Chinese to be engaged in flipping or other speculative activities. In a posting on the Juwai Web site, Stephen Ivanusa, director of Belle Property International (Australia), noted that Chinese property purchasing is aimed at long-haul holdings for future generations and not get-rich-quick schemes.
"The Chinese strategy is not about having a five percent return," he said. "It's about securing something for their family with a long-term outlook."
Originations, Residential, Marketing
Subscribe to the NMP Daily