Is Los Angeles Housing Becoming Completely Unaffordable?
The City of Angels is on its way to become the "City of Unaffordable Housing," according to statistics released by several real estate data sources.
RealtyTrac has pegged Los Angeles County as the nation's second least affordable housing market, with nearby Orange County coming in fourth. RealtyTrac predicted that the Los Angeles region will see a continued disappearance of affordable housing into 2015.
"We expect prices to peak in Q2 2015 before leveling off in the Southern California coastal markets," said Chris Pollinger, senior vice president of sales at First Team Real Estate, covering the Southern California market, in a press statement released by RealtyTrac.
Last month, Interest.com rated Los Angeles with an "F" in a grading on housing affordability, with a median home price of $420,300. Interest.com ranked Los Angeles third for the nation's most expensive housing markets, following San Francisco and San Diego.
And the picture is not much better for renters. This summer, a UCLA study found more than half of the city's residents rent, compared to slight more than one-third of all Americans, and that Angelenos pay 47 percent of their income to cover their rents, the highest proportion of income-to-rent in the country.
"As with income inequality, Los Angeles exceeds the nation in housing market pressures as well," the UCLA study stated. "Los Angeles housing prices have grown about four times faster than incomes since 2000. Increases in the median housing price prevent households from making the transition from renter to owner, which increases demand in the rental market, driving rents up further."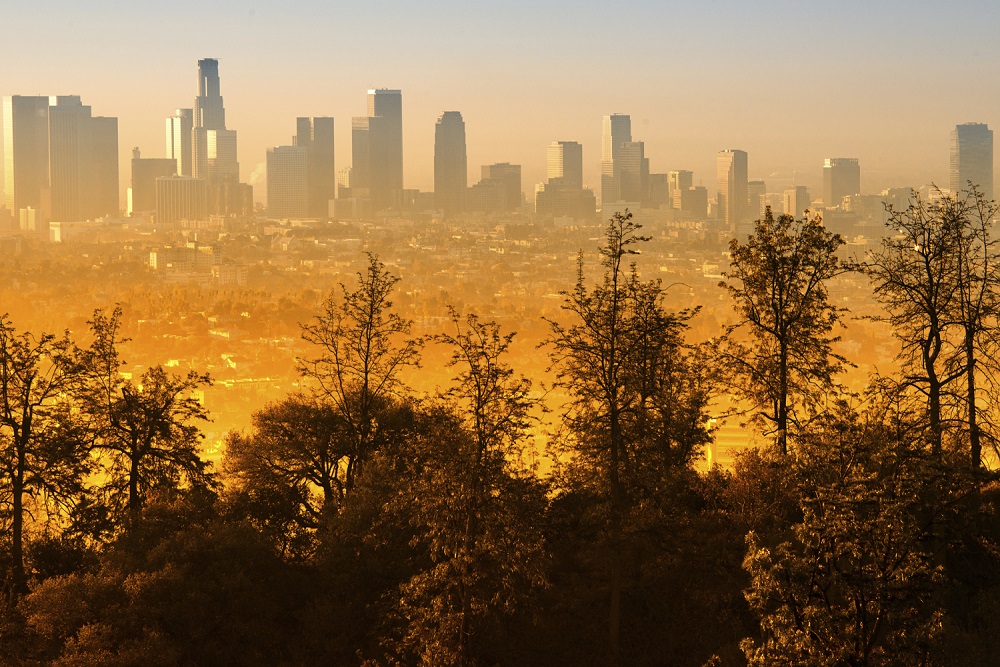 A further complication to the situation is this week's news that Google Inc. purchased 12 vacant acres in the Playa Vista neighborhood near Marina del Rey for the expansion of its operations. Los Angeles Times editorial writer Kerry Cavanaugh cited an HSH.com report that found buyers in Los Angeles and Orange counties, a buyer needed to take earn $96,513 annually in order to afford a median-priced home, which was priced at $481,900 in the third quarter.
Cavanaugh openly questioned whether Google's arrival in Los Angeles would Silicon Valley-level housing costs along with the Silicon Valley-level job opportunities.
"The expansion of Google is good for Los Angeles," Cavanaugh wrote. "But wooing the tech industry and their affluent workers isn't enough. Los Angeles leaders need to make sure the city is building the housing and transportation infrastructure to accommodate not just the engineers, but the nurses, cleaners, dental hygienists, carpenters and the other Angelenos who contribute to the local economy."