Shiller Voices Concern on Recent Housing Trends
One of the nation's most prominent housing economists has expressed skepticism over new the guidelines by Fannie Mae and Freddie Mac to enable three percent downpayments by potential borrowers.
In an interview with CNBC, Robert Shiller, co-founder of the Case-Shiller Home Prize Index and a Nobel Prize winner in economics, stated that the new guidelines open the possibility of problems for originators and mortgage insurers.
"It sounds a little risky for the lender and for the mortgage insurer who is going to insure these," said Shiller. "It is only a three percent margin, but if somebody defaults and has to sell the house, they might not get all the money back. The good side is that people usually don't default for a year to two."
Shiller, who is an economics professor at Yale University, added that he was concerned on the progress being made in home prices.
"That's what worries me," he continued. "We're seeing a deceleration. They're still going up, but at a lower pace. And in history, that has sometimes been the precursor of a decline."
Shiller also acknowledged that the level of first-time homebuyers is lower than normal, and he pointed to social shifts as being partly responsible.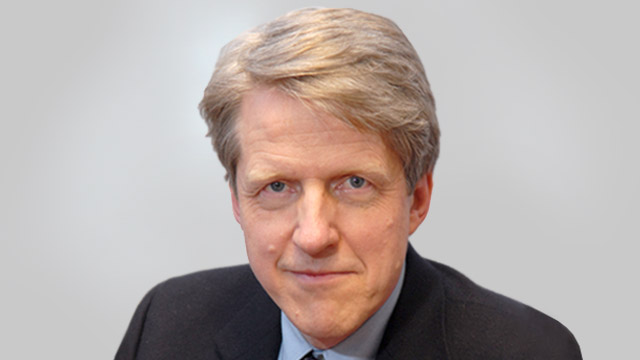 "Maybe there's a cultural change," he stated. "Our Millennials spend more time on Facebook than standing over the backyard fence and talking to the neighbor. Maybe neighborhoods are not as important. Or maybe there's an urbanization trend going on."
Shiller also wondered aloud if a continuation in the recent drop in oil prices will create new interest in suburban housing markets, at the expense of urban housing.
"When people see oil prices, gas prices going down, they'll feel more favorable to buying a remote house that's a 45-minute or an hour drive from the city," he said.
Subscribe to the nmp Daily