Ellie Mae's Joe Tyrrell Joins MISMO Board of Directors
Ellie Mae has announced that Joe Tyrrell, the company's senior vice president of corporate strategy, has been appointed to the board of directors of the Mortgage Industry Standards Maintenance Organization (MISMO). Tyrrell will serve a two-year term on the MISMO board, which represents a cross-section of the real estate finance industry and manages and directs MISMO's business and affairs.
MISMO is a not-for-profit subsidiary of the Mortgage Bankers Association (MBA) that coordinates the development and maintenance of real estate finance data standards and electronic mortgage guidance through a voluntary, open and vendor-neutral process.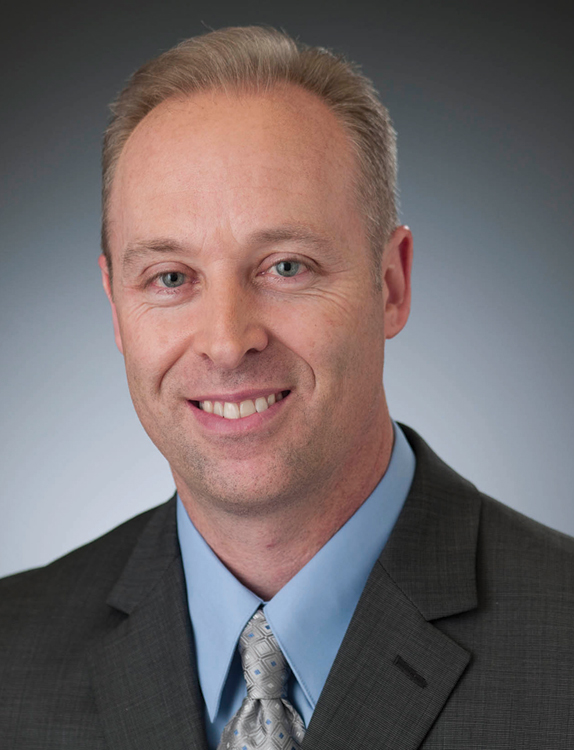 A veteran mortgage executive with broad industry expertise, Tyrrell oversees a number of Ellie Mae's strategic initiatives, including the company's business development and corporate development organizations, as well as Ellie Mae's Total Quality Loan program, a best practice workflow for originating residential mortgage loans that eliminates manual data re-entry and reduces loan suspensions and buyback risk when selling loans to investors. Tyrrell joined Ellie Mae in 2002 after serving in numerous executive positions, including a role as vice president for Providian Financial.
"By upholding data standards that the entire mortgage industry relies on to buy and sell loans, the work MISMO does is incredibly valuable," said Tyrrell. "Over the years, MISMO has helped lenders and servicers reduce costs, streamline processes, improve accuracy, increase data transparency and boost investor confidence in mortgage assets. This appointment is a huge honor, and I look forward to doing my part to ensure MISMO continues to serve the industry well."