Televangelist Pat Robertson Weighs in on Reverse Mortgages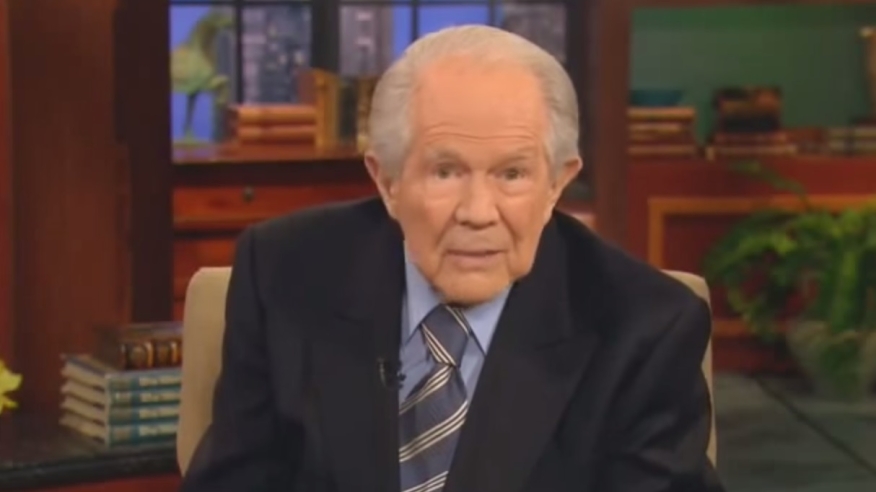 In what may be something of a first in both mortgage banking and Christian programming, televangelist Pat Robertson weighed into the discussion of reverse mortgages during a segment his syndicated program "The 700 Club."
Robertson responded to a letter from "Maria," who is identified as a 67-year-old who was still working because, she claimed, "Retirement money does not cover our basic expenses." She then stated she was considering a reverse mortgage, but had her doubts about the product and wanted Robertson's advice.
In response to the inquiry, Robertson offered an overview of the product that, truth be told, was not exactly correct. He said that reverse mortgage lenders "Will not take your house away from you as long as you are alive and living."
Robertson added, "When you do leave, you don't have to pay it off, but somebody has to pay it off, namely the United States taxpayer. So, it's not a good deal for the taxpayers, but for most people it's a pretty good deal."
Robertson then suggested that Maria "get an advisor to help you" to determine whether this product met her financial needs.