PHH Mortgage Signs Subservicing Deal With Finance of America Reverse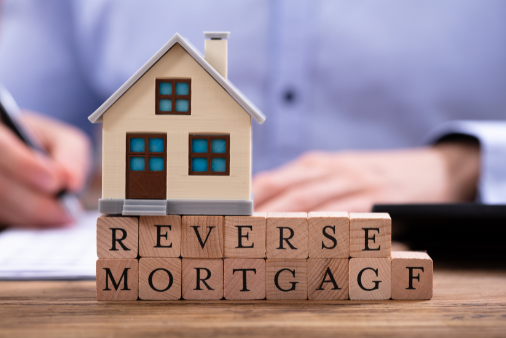 PHH, a subsidiary of Ocwen Financial, says deal offers opportunity to grow its reverse subservicing portfolio.
PHH Mortgage Corp., a subsidiary of Ocwen Financial Corp. and a non-bank mortgage servicer and originator, this week announced it has entered into a reverse mortgage subservicing agreement with Finance of America Reverse LLC.
Terms of the deal were not disclosed.
As of the fourth quarter of 2022, PHH's total reverse servicing portfolio was approximately $31 billion in unpaid principal balance (UPB), which included approximately $23 billion in subservicing UPB, the company said.
The agreement provides a meaningful opportunity to grow PHH's reverse subservicing portfolio and strengthens its standing as the only organization in the U.S. that can both originate and subservice reverse mortgages, it said.
"We are very pleased to enter into this new subservicing relationship with FAR," said Scott Anderson, executive vice president and chief servicing officer at PHH. "This agreement is consistent with one of our core business strategies of growing our subservicing portfolio, and is a testament to the strength and quality of our servicing platform as a premier subservicer for both forward and reverse mortgages."
He added that PHH looks forward "to a long-term relationship with FAR and delivering on the expectations that they have for their servicing partners and customers."
Based in West Palm Beach, Fla., Ocwen Financial Corp. is a non-bank mortgage servicer and originator providing solutions through its primary brands, PHH Mortgage and Liberty Reverse Mortgage. PHH Mortgage is one of the largest servicers in the U.S., while Liberty is one of the nation's largest reverse mortgage lenders.
Finance of America Reverse is a unit of Plano, Texas-based Finance of America Companies.