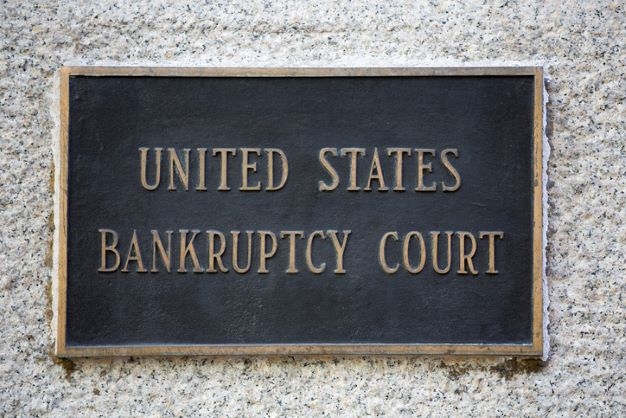 Decision OK'd after one-day delay for reverse mortgage lender to provide additional funding information.
A Delaware district federal bankruptcy judge on Friday approved a multibillion-dollar business wind-down for Reverse Mortgage Investment Trust (RMIT), one day after a delay allowed the company to provide additional information on funding for its liquidation.
On Thursday, U.S. Bankruptcy Judge Mary F. Walrath halted RMIT's scheduled confirmation hearing after raising concerns about the feasibility of the company's plans to meet top-priority case administration claims without further reorganization. By Friday morning, however, RMIT had filed a revised order, plan, and declaration that addressed the judge's concerns.
The plan includes proposals for financing a case with $1.23 billion in long-term funded debt and a mortgage servicing portfolio that totaled over $25.5 billion when the company filed its Chapter 11 petition. The revised declaration includes a more comprehensive description of the expected estate funding that would be available throughout the wind-down and explains how administrative claims are to be paid, according to Patrick Venter of Sidley Austin LLP, an attorney representing RMIT.
RMIT filed for bankruptcy at the end of November, citing rising interest rates and a downturn in new loans for its liquidity crisis. RMIT is one of the largest originators of reverse mortgages in the U.S., with the majority of its reverse mortgage portfolio insured by the Federal Housing Administration (FHA) and pooled into mortgage-backed securities guaranteed by the Government National Mortgage Association (Ginnie Mae).
RMIT creditors are taking a substantial hit under the plan, with Leadenhall Capital Partners LLP and its life insurance affiliate, who are lenders to RMIT, expected to have their administrative claims paid in full. However, it will be difficult for Leadenhall to have their related administrative claims paid in full, depending on payouts to major lender Texas Capital Bank. RMIT's $1.44 billion in funded debt includes a string of obligations to mortgage line-of-credit, or warehouse, lenders.
RMIT's chief restructuring officer, Tanya Meerovich, said that continuing to operate in Chapter 11 would likely deplete the debtors' current cash balance significantly over the coming weeks, forcing the debtors to convert to a Chapter 7 liquidation. RMIT said it had spent $4.5 million a month in professional fees during the Chapter 11 restructuring.
RMIT, the parent of Reverse Mortgage Funding LLC, was acquired by an affiliate of BNGL Holdings LLC, an interest of Starwood Capital Group, in December 2020, with BNGL interests owning 97.05% of the business. The balance is held by current and former managers and employees of the company.