Hollywood's Top House Flipper Strikes Again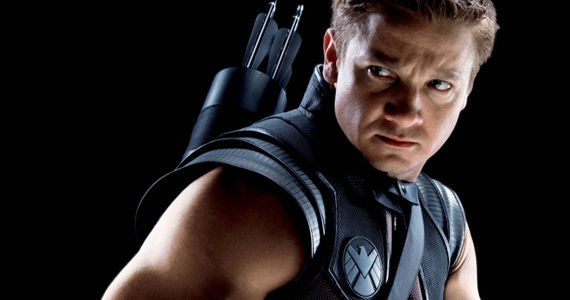 One of the movie industry's top action stars is also one of America's most prominent house flippers—and his latest property flip has already attracted the attention of Hollywood real estate scene.
According to Realtor.com, two-time Oscar-nominee Jeremy Renner is now selling a luxury home in Los Angeles for $4,795,000 that he purchased with business partner Kristoffer Winters in 2009 for $1.35 million. The 7,000-square-foot property, which includes a 1,200-square-foot guest house, was built in 1920 and was once the home of iconic filmmaker Preston Sturges.
Renner and Winters began flipping homes back in 2003 when he scored his first major break by landing a role in the film "S.W.A.T."—their $659,000 purchase in Los Angeles' Nichols Canyon area was resold a few months later for $900,000. The duo flipped 15 houses over the next decade, including a 2010 deal in which a mansion they purchased for $7 million was flipped for $24 million.
"I will never be in the stock market," Renner told Esquire about his house flipping endeavors. "It's just gambling. I'm a gambler, but I'll gamble on the practicality of things. If I'm all-in on a structure, at least I can sleep in the damn thing."
But if the house flipping should turn sour, at least Renner can fall back on his movie acting. Later this year, he will be on screen in two of the most popular franchises in film history: as Hawkeye in "Avengers: Age of Ultron" and William Brandt in "Mission: Impossible 5."