Will Foy Joins OpenClose as Integration Manager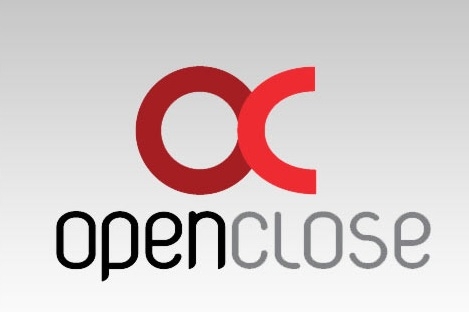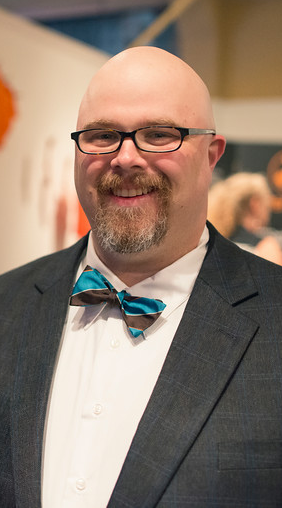 OpenClose has added Will Foy as integration manager, where he will be responsible for client integrations, project management, quality assurance and testing, the application of agile technology methods, and business analysis and solution crafting. Will brings more than 15 years of mortgage experience to OpenClose working in a variety of different technical capacities. 
Previously, Will was the IT manager at Connective Mortgage Advisory Corp. (Connective), a wholly-owned subsidiary of United Guaranty Corporation (UGC) and part of the American International Group Inc. (AIG) family of financial services companies. At Connective, he was responsible for vendor relationship management, SaaS delivery of mortgage fulfillment, subservicing and pricing products. Before Connective, Will was a QA team lead at United Guaranty where he handled loan and process quality assurance. Prior to that, he was a senior QA analyst and also a senior help desk analyst for AIG United Guaranty. Will has also held technical positions at Oracle, Right Now and Vanstar. 
"We are pleased to have been able to recruit someone as accomplished as Will who possesses extensive experience and technical expertise working in the mortgage banking industry," said JP Kelly, president of OpenClose. "We are currently in a growth mode and adding people like Will to our stellar team of highly dedicated and talented employees helps us better service our clients and manage growth at a healthy, controlled rate. I am elated to have joined OpenClose at such an exciting time during the company's expansion in the mortgage industry. I look forward to working with OpenClose's clients and supporting the company's market leading LOS platform and ancillary software solutions."