Christy Hembree Joins GSF Mortgage's Sarasota Office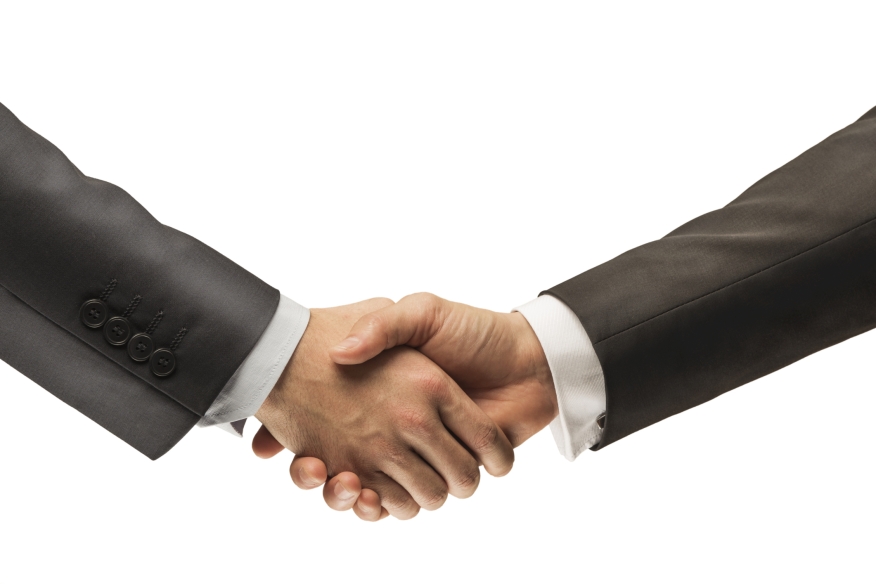 GSF Mortgage has announced the addition of Christy Hembree to its branch in Sarasota, Fla. where she will work under Ruth Watkins, regional manager. Hembree joins TeamGO with 12 years of mortgage industry experience.
Prior to entering the mortgage industry, Hembree was involved in business-to-business sales. During the purchase of her home, she found the process to be complicated and was eager to learn more about the process. She had a desire to educate her customers and help them achieve the dream of homeownership. Hembree believes that excellent customer service is the foundation of any successful business.
Hembree is very involved within her community. She is on the community relations committee at the Pensacola Association of Realtors office, Booster Club president for a local high school in Escambia that raises funds for the boy's soccer program and attends monthly blue ribbon marketing meetings.
"Christy is a dynamic personality," said Watkins. "The way she presents herself with matched enthusiasm to help borrowers with their home loans is priceless. We are proud to have her as part of the GSF family."