Historic William Saroyan House in Foreclosure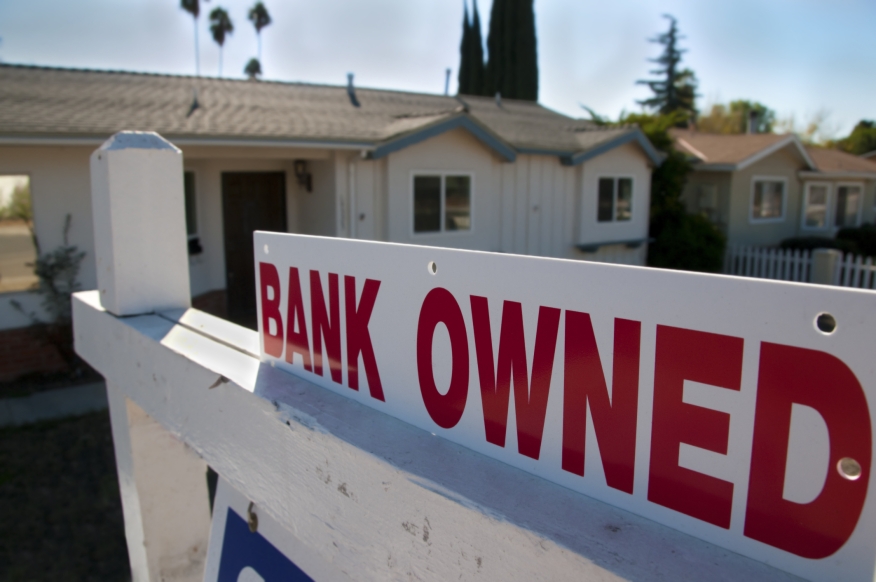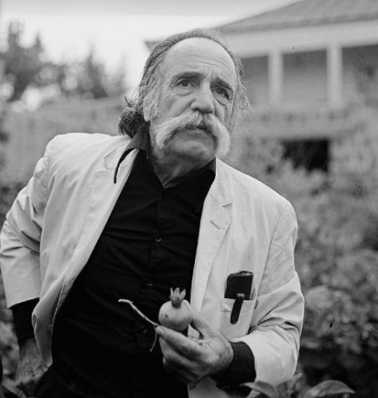 The house in Fresno, Calif., that was the final residence of Oscar- and Pulitzer-winning writer William Saroyan has fallen into foreclosure and will go up for auction next month.
The Fresno Bee reports that the 1,228-square-foot house stucco tract home that was Saroyan's home for his final 17 years had three different owners and two foreclosure proceedings since the author's death in 1981. The three-bedroom, one-bathroom house is listed on the city's register of historic places, but in recent years it has attracted squatters. It is now empty and its windows are boarded up. The auction for the property will take place May 5 at the Fresno County Courthouse.
Saroyan won the Pulitzer Prize and New York Drama Critics Circle Award for his 1939 play The Time of Your Life and the 1943 Academy Award for Best Story for The Human Comedy.