Waterstone Mortgage Opens New Regional HQ in Sunshine State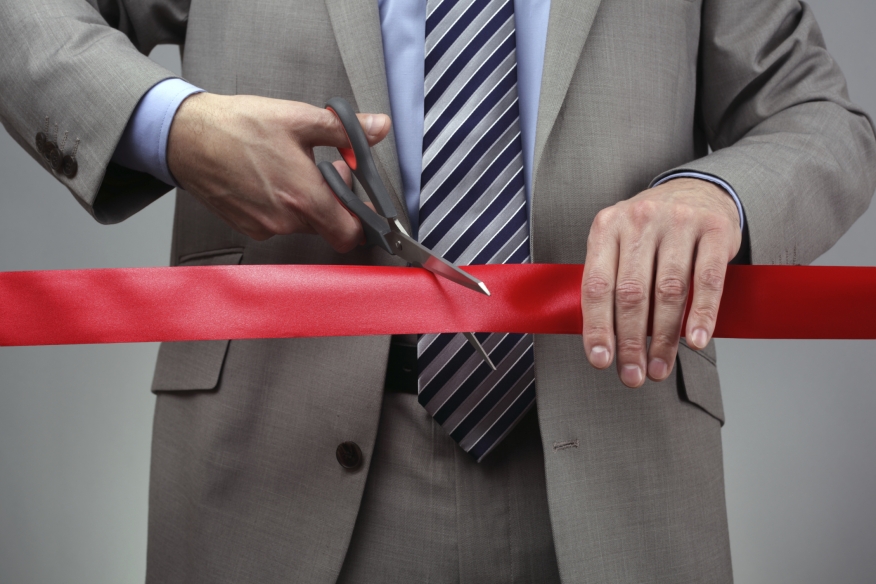 Waterstone Mortgage Corporation has announced that the company will open its new regional headquarters in a new location in Winter Park, Fla.
"The move to our new space marks the beginning of a new chapter in our business," said David Holbrook, regional manager of Waterstone Mortgage. "Dustin Owen, Mike Smalley and I opened our first Florida branch with only five employees in 2008. Today, we have 13 offices across the state and employ over 120 mortgage professionals. Our Winter Park office is the largest office, which made Winter Park the obvious choice to house the Regional Headquarters. This new office will give every one of our employees an opportunity to do an even better job of serving Florida homeowners."
In the seven years since Waterstone first expanded into Florida, the company's operations in the state have grown to contribute 20 percent of the total Waterstone Mortgage Corporation production. In 2015, the company will extend an estimated $550 million in home financing to homeowners in Florida. The company's Winter Park branch was the largest producing company branch in 2014, making it the perfect location for the new regional headquarters. Holbrook, Owen and Smalley share the management responsibilities for the region.
Waterstone Mortgage offers a broad range of products for purchases and refinances, including FHA, VA, USDA, and conventional loans, bank portfolio lending products, jumbo products, and condo financing. As a Fannie Mae, Freddie Mac, and Ginnie Mae approved lender, Waterstone Mortgage is able to deliver loans directly and get its customers to the closing table on time.