NAHREP Annual Conference Maps Out the Future of Hispanic Homeownership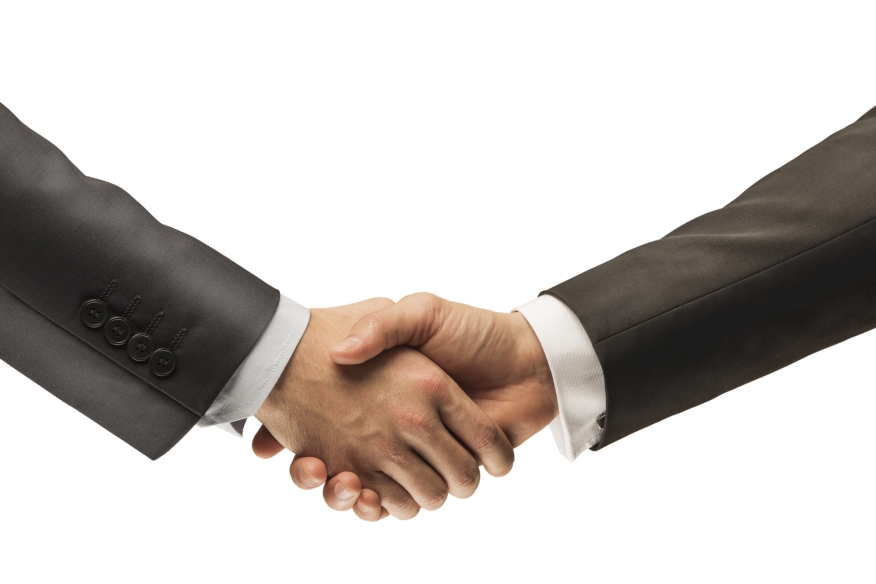 The National Association of Hispanic Real Estate Professionals (NAHREP) released its State of Hispanic Homeownership report revealing barriers Latinos confront in attaining homeownership at its Annual Housing Policy and Hispanic Lending Conference last month. Also presented at the Conference was the NAHREP Foundation's Hispanic Wealth Project Blueprint, an initiative to triple Latino household wealth in the next 10 years.
NAHREP's mission is to create opportunities for sustainable Latino homeownership through business development for real estate agents and mortgage originators who work with Latino buyers. NAHREP also educates its members, industry leaders and policy makers about issues affecting Latinos in housing.
The State of Hispanic Homeownership report is an analysis of Latino homeownership growth and household formation rates as well as other issues relevant to home attainment such as educational achievements, entrepreneurship, labor force and purchasing power.
The Hispanic Wealth Project aims to provide an "ecosystem" of employment, income, education, credit, saving and other variables that foster Latino wealth creation.
NAHREP's Housing Policy and Hispanic Lending Conference provided attendees with an additional opportunity to view the theatrical performance of 53 Million & One, a story of one man's trajectory from rural Mexico to succeeding as a real estate entrepreneur in the U.S. This performance will be touring nationwide in 2015.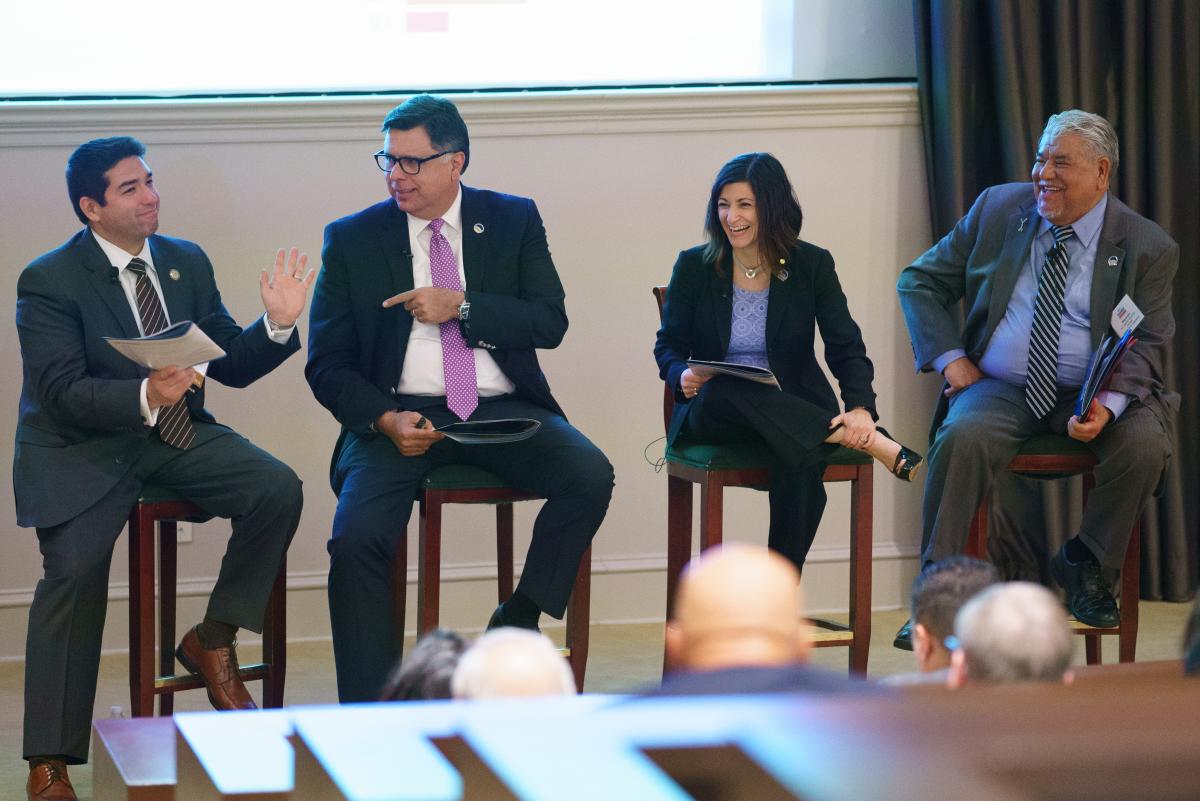 A panel at the 2015 NAHREP Housing Policy & Hispanic Lending Conference discusses the findings from the 2014 State of Hispanic Homeownership report. From left to right: Joseph Nery, NAHREP 2015 incoming president; Gary Acosta, NAHREP co-founder and CEO; Marisa Calderon, NAHREP chief of staff/deputy director; and Alejandro Becerra, NAHREP director of research.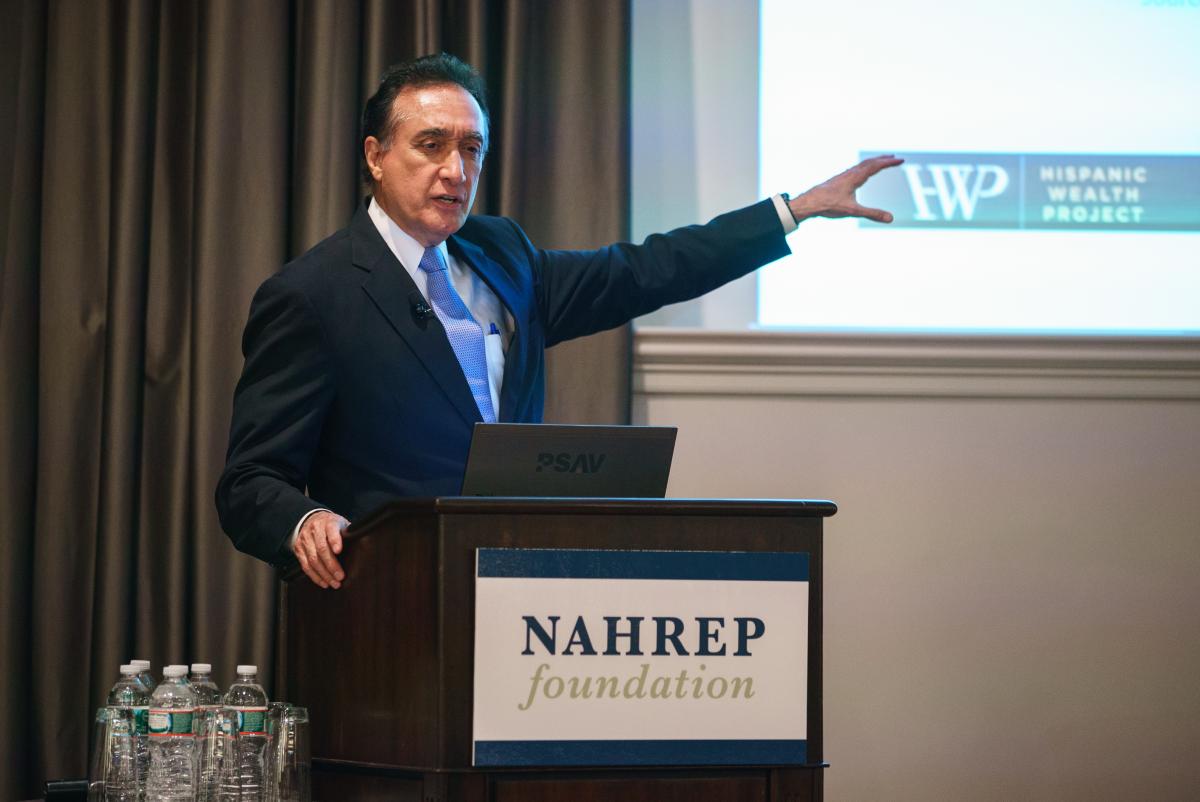 Hispanic Wealth Project Advisory Chair, the Hon. Henry Cisneros opens the release of the project blueprint. Cisneros is previous Secretary of the U.S. Department of Housing & Urban Development (HUD).