LO David Nuckolls Joins GSF Mortgage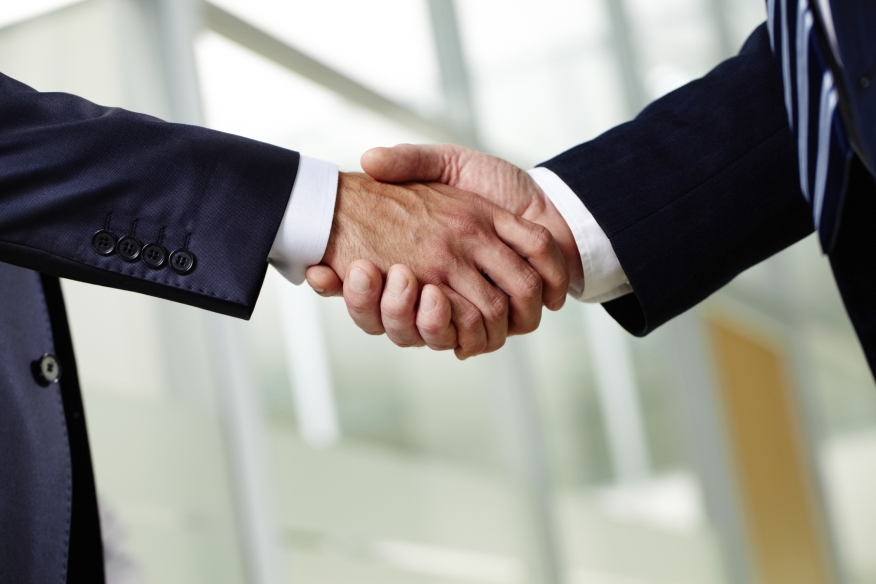 GSF Mortgage has announced the addition of David Nuckolls as loan officer to its branch in Bolivar, Tenn., working under Bobby Roberts, Bolivar branch manager. Nuckolls received his bachelor's degree in horticulture form the University of Tennessee at Knoxville. He owned his own business as a wholesale nursery grower for the past 12 years. Due to the seasonal nature of the business, he decided to join his wife, father-in-law and brother-in-law in the mortgage industry—working part time.
"Although I am new to the business, with my father-in-law, brother-in-law and wife all working together, I feel like I have been in the business, even if unofficially, for the past 10 years," said Nuckolls.
"Adding David to our team is another attempt to keep our business a family-run company for many years to come. We love having him join us in keeping GSF a thriving mortgage office in Tennessee," said Roberts.