House Passes Bill on Rural Housing Qualifications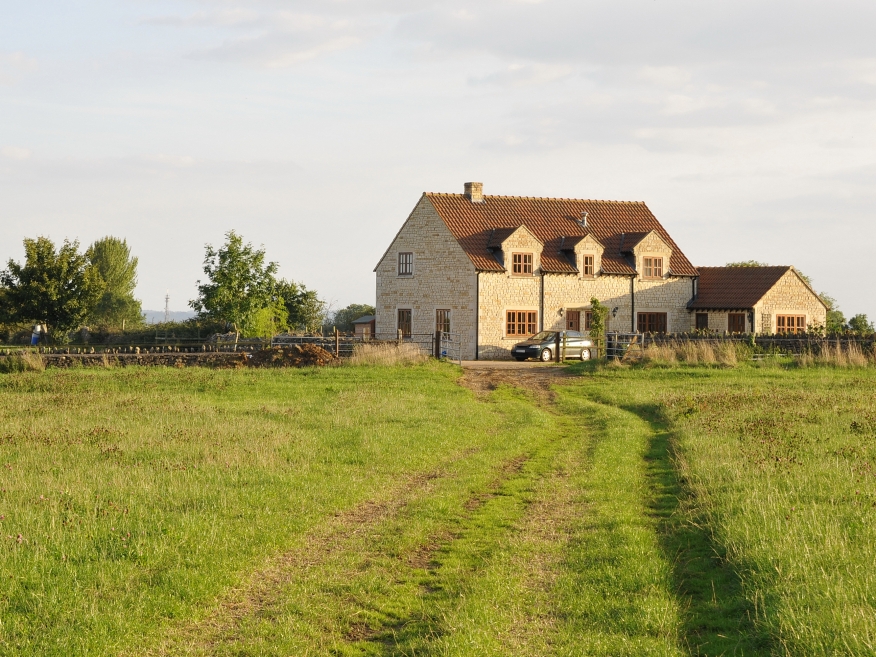 The House of Representatives voted 401-1 to pass HR 1259, the Helping Expand Lending Practices (HELP) in Rural Communities Act, which is designed to enable people to petition for rural area designations in order to become eligible for qualified mortgages.
"This is a common sense and narrowly focused bill to address a real problem imposed by Washington on rural America," said Rep. Andy Barr (R-KY), the sponsor of the legislation. "With many rural communities still struggling to comply with burdensome regulations intended for urban areas, I'm pleased the House has again passed this needed reform."
The inspiration for the legislation was a constituent of Rep. Barr, who stated that the Consumer Financial Protection Bureau (CFPB) incorrectly defined Kentucky's Bath County as being non-rural, this impacting lending opportunities for the local residents. The CFPB, which relies on the rural designations created by the U.S. Department of Agriculture, granted rural designation to Bath County earlier this year.
A similar bill was introduced by Rep. Barr in the previous Congress, where it passed the House unanimously, but was stalled and died in the Senate. Rep. Nydia Velazquez (D-NY) was the sole House member to oppose the reintroduced bill.