Bradley Padratzik Named Director of Member Engagement for the MBA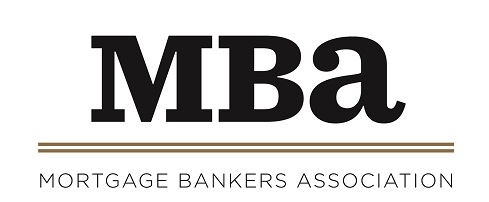 David H. Stevens, president and CEO of the Mortgage Bankers Association (MBA), has announced the appointment of Bradley S. Padratzik as director of member engagement. In this role, Padratzik will support the sales and member engagement activities of MBA, ensuring deeper engagement with existing and new members through both volunteer activities and purchases of MBA products and services. He will also recruit and retain new MBA members through direct contact and sales initiatives and ensure member satisfaction.
Prior to joining MBA, Padratzik spent his career in sales and business development, including time at LendersOne, a national cooperative for independent mortgage bankers. He brings nearly two decades of experience in sales, analysis, account development, and vendor relationship management experience to MBA. Padratzik will report to MBA's Vice President of Member Engagement Tricia Migliazzo.