Nelson Kass Joins the GSF Mortgage Team in Florida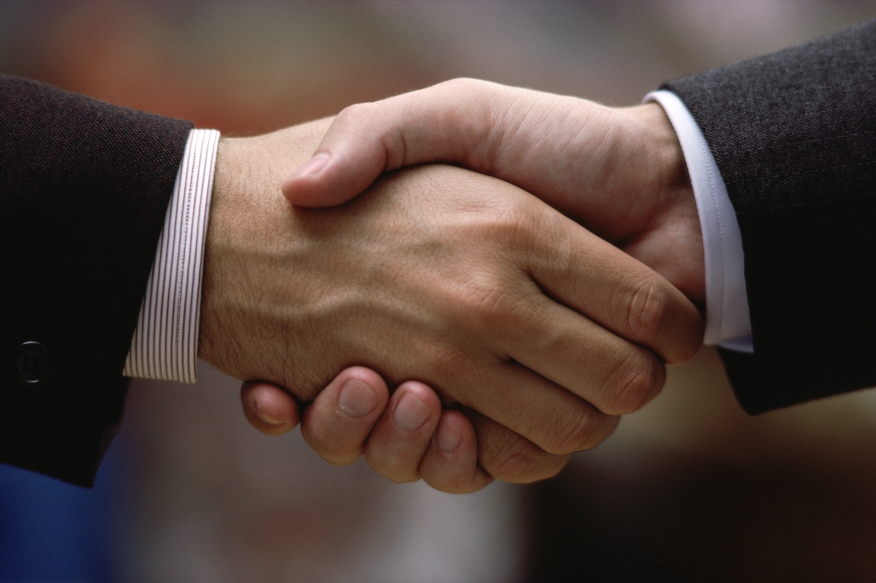 GSF Mortgage has announced the addition of Nelson Kass to its branch in Hypoluxo, Fla., joining the firm with 28 years of mortgage industry experience. He will work under Rob Scolnick, branch manager.
Kass has obtained four degrees. He has a bachelor's and master's degree in education, a master's degree in public school administration and an associate's degree in business administration. Kass was also a member of the Army as a musician in the Army band. When he decided to move to Florida, he went through the mortgage process and his mortgage loan originator trained him in the field.
"We are pleased to welcome Nelson into our intimate office environment," said Scolnick. "Nelson comes with 28 years of lending experience. He will be concentrating on renovation and construction loans but have a wide variety of loan products available to him. Nelson brings a significant number of contacts from builders to agents. We suspect that he will have the same great success that we all have with the great support we receive from the branch and corporate level. Welcome, Nelson!" said Scolnick, branch manager.
Kass can be reached at (561) 662-8424 or [email protected].
GSF Mortgage continues to seek mortgage rockstars for a number of positions throughout the United States including branch managers, mortgage underwriters and mortgage processors. If you are looking for a dynamic company with a great work culture, benefits and a remarkable reputation, please visit gogsf.com/careers.