Churchill Mortgage Adds 27 New Employees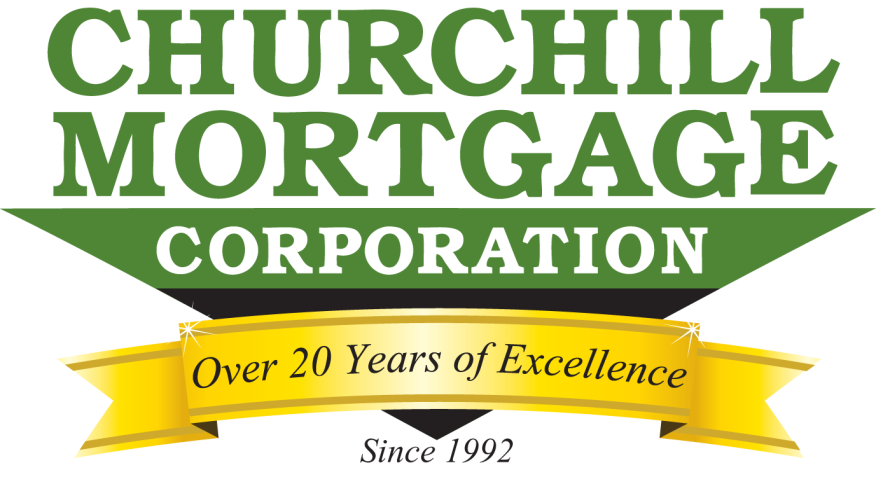 Churchill Mortgage has expanded its team with 27 new employees across its branches in California, Mississippi, Washington, Tennessee, Texas and Virginia, adding more than 270 years of industry experience. Churchill is a leader in the mortgage industry providing conventional, FHA, VA and USDA residential mortgages across 33 states.
In Brentwood, Tenn., Churchill welcomes Beverly Mitchell as a remote underwriter with 28 years of industry experience and Sam Gauthier as branch operations manager, as well as Anna Castillo, Leilani Braxton-Hunt, Sarah Olsen and Rochelle Clarke, who join as processors. The lender also addsRebecca Lewis as a home loan specialist assistant, Dana Darden as set up coordinator, Chris Talley and Angel Mariscal as technical support specialists and Brianne Lutes and Brandi Birdwell as an accountant and customer care specialist, respectively. Also in Tennessee at Churchill's Chattanooga branch,Elizabeth Fiallo joins as customer care specialist with more than 30 years of industry experience.
The lender adds Kyle Mazeikas and Ashley Jackson as home loan specialists and John Richard-Fox as a senior loan officer to its Houston branch, while Kristina Sifuentez and Cynthia Carranza join its North Texas branch as set up coordinators. Carranza also serves as office manager. In Dallas, Adrianna Lopez joins as a processor.
Churchill's Herndon, Va. branch adds Judith Wrenn as a processor,Julie Anderson as a home loan specialist assistant, and Austin Jobson andKatherine Jobson as administrators. In Orange, Calif., the lender welcomesElaine Sanchez as customer care specialist and Faith Norris as a processor.Audra McCarley joins the Tupelo, Miss. branch as an administrative assistant and Angela Cabe joins the Gig Harbor, Wash. branch as a loan production coordinator.
"The significant growth we have experienced since the beginning of the year is encouraging and reflects our intensified recruiting efforts to ensure we continue supporting the needs of borrowers across the country," said Mike Hardwick, president of Churchill Mortgage. "Our outlook for the remainder of 2015 is positive; the National Association of Realtors reported that first-time home buyers accounted for nearly 30 percent of U.S. home sales last month and a report from the Mortgage Bankers Association showed that applications for loans to purchase homes increased five percent last week—the highest level since June 2013. This progress is proof that the industry is turning the corner and we're excited to be a part of it."