Branch Development Specialist Samantha Buschman Joins Inlanta Mortgage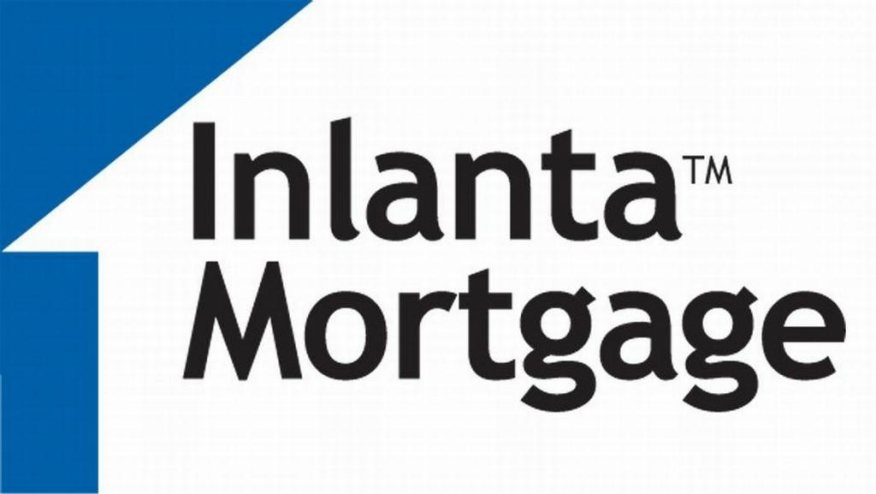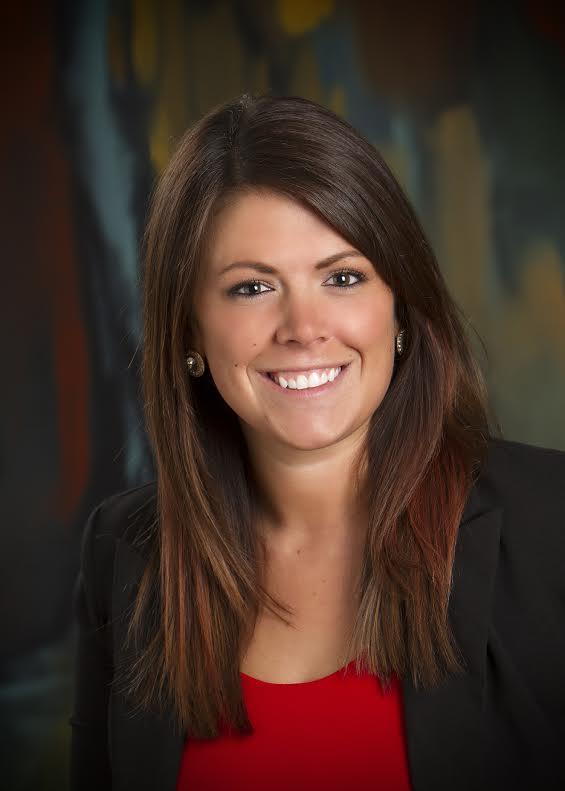 Inlanta Mortgage has announced the addition of Branch Development Specialist Samantha Buschman to the company, where she will be responsible for sourcing and recruiting new branch managers and loan officers.
"We're excited to have Samantha as a member of the Inlanta branch development team," said Joe Ramis, vice president of branch development. "Her interpersonal skills and industry experience are a good fit for Inlanta as we seek to form meaningful connections with our industry's top producers. She will work diligently to showcase our company culture and demonstrate how the Inlanta platform is an ideal fit for loan officers looking to grow their production."
Buschman previously worked as a talent acquisiton specialist in the mortgage industry and held managerial positions in personnel staffing fims. Buschman has an extensive network of connections in the mortgage industry and will utilize those connections to source high-producing mortgage candidates.
In addition to Bushman, Inlanta ihas named Jennifer Bittner as a loan officer assistant in the Brookfield North branch office. Inlanta also welcomes Closers Vickie Gee and Susan Cashmore, and Jr. Processor Patti Unrath to the corporate administrative team.