Tim Krichbaum to Lead HomeBridge Financial's New Ohio Branch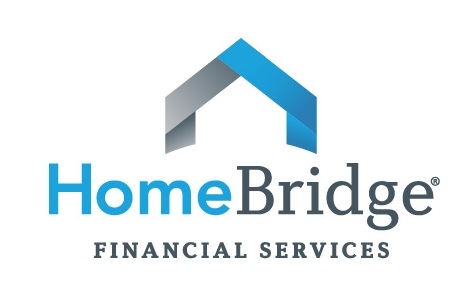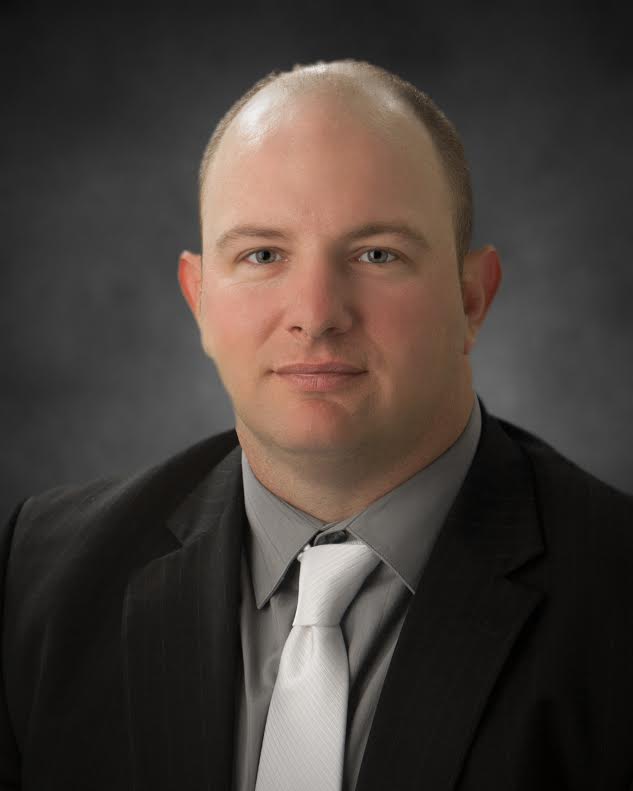 HomeBridge Financial Services Inc. continues its expansion in thr state of Ohio with the opening of a new branch in the Cleveland suburb of Independence to be led by Ohio native Tim Krichbaum, an experienced branch manager well known throughout the Cleveland real estate industry. HomeBridge currently has more than 90 offices, including branches in Cincinnati and the Columbus suburb of Westerville, Ohio. 
Along with possessing an intimate knowledge of the Cleveland area's housing landscape, Krichbaum has received multiple professional awards throughout his career for his ability to satisfy the needs of both borrowers and housing industry professionals alike. Krichbaum is joined in HomeBridge's Independence branch by a team of eight mortgage loan originators and is actively recruiting other local specialists experts to join the growing office.
"HomeBridge offers a very unique value in Cleveland and the rest of the Midwest. Not only does HomeBridge have the stability and resources home buyers and industry professionals look for in a mortgage lender, but its branches consistently score high marks for providing a level of customer service that typically you only find from a small local business," said Steve Stapleton, HomeBridge senior vice president, who joined the company last year to expand HomeBridge's footprint in Ohio and the rest of the central states region. "With Tim Krichbaum and his team in place in Independence, it won't be long before HomeBridge's reputation for excellence reaches Cleveland as well."