Mark Litzel Joins LenderLive as VP of National Sales for Its Settlement Services Division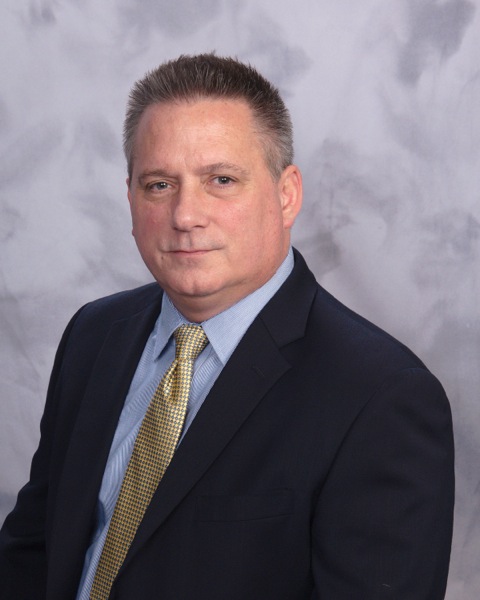 LenderLive Network Inc. has announced that Mark Litzel has joined the firm as vice president of national sales for the company's Settlement Services Division. In this position, Litzel will be responsible for developing new client relationships and supporting existing ones for LenderLive's Settlement Services Division. He will report to Larry Hudnall, senior vice president of LenderLive's Settlement Services.
LenderLive Settlement Services provides nationwide access to an array of title insurance, title services and closing products, and other settlement solutions to support the back-office needs of lenders and servicers.
Litzel brings more than 20 years of experience and innovation to LenderLive. Most recently, he was vice president of sales with American Mortgage Consultants, where he was responsible for developing new business opportunities with regional and community banks, mortgage insurers, credit unions, government agencies and other financial institutions. During his career, Litzel has held senior sales positions at First American Data Tree, PCV Murcor Real Estate Services, Landsafe Inc. and LSI. He is also a longtime active member of the Mortgage Bankers Association of the Carolinas.
"We know our customers are concerned about the impact upcoming regulations will have on their budgets, workflow and how settlement service providers will address, which is why we are investing in seasoned mortgage professionals to help better serve their needs," said Joe Mowery, president of Settlement Services. "Mark's extensive knowledge of the mortgage industry, as well as his proven sales capabilities, will make him an excellent addition to LenderLive and help us grow our business, while also providing superior service to our customers."