SWBC Mortgage Makes Generous Donation to MBA Opens Doors Foundation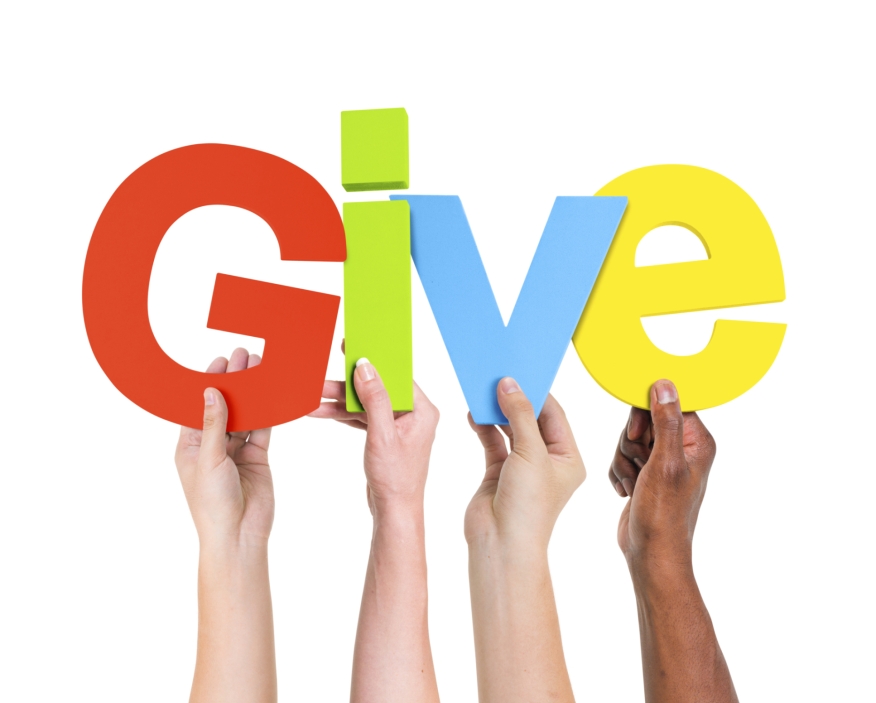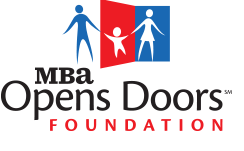 SWBC Mortgage Corporation has made a sizable donation to the MBA Opens Doors Foundation in Washington, D.C. Opens Doors is a non-profit organization run by the Mortgage Bankers Association (MBA) and dedicated to providing assistance to families with a critically ill or injured child by making their mortgage or rent payment.
"Opens Doors has an important mission, and we were honored to make a serious contribution to that mission," said Susan Stewart, chief executive officer of SWBC Mortgage. "When a family has to care for a child in a critical medical condition, they should be able to do so without fear that they will lose their home."
SWBC Mortgage Corporation is a wholly-owned subsidiary of SWBC, a diversified financial services company providing a range of insurance, mortgage and investment services to financial institutions, businesses and individuals.
"On behalf of everyone working with the MBA Opens Doors Foundation, I want to thank Susan Stewart and the entire SWBC Mortgage team for this generous donation," said Debra Still, chairman of the MBA Opens Doors Foundation, and president and chief execuitve officer of PulteMortgage. "Every penny of this significant contribution will go towards keeping families in their homes during one of the worst personal crises anyone can imagine and allow those families to focus one hundred percent of their energy on getting their child healthy again."
The MBA Opens Doors Foundation was developed as an industry association model for utilizing both expertise and resources to help individuals and families facing housing challenges associated with the significant cost of care for a seriously ill child. Opens Doors is currently able to pass 100 percent of the donations it receives on to families in need of assistance. The Foundation's ongoing relationship with Washington, D.C.'s Children's National Medical Center provides a partner organization to help identify potential grant recipients.