Ex-WWE Star Begins New Career in Real Estate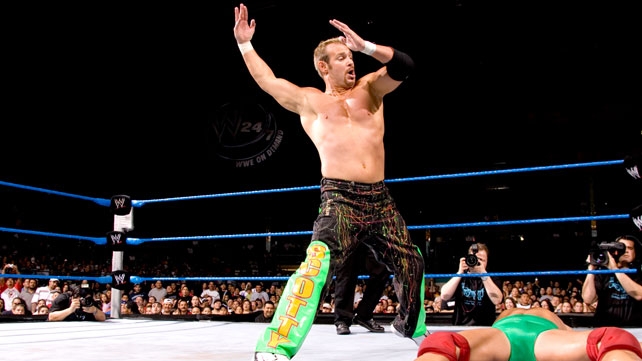 A former wrestling icon of the WWE universe has traded in dropkicks and piledrivers for the more sedate world of open houses and multiple listing services.
According to a TMZ report, Scotty 2 Hotty passed his Florida real estate exam last month and is now working in the Orlando market as a sales associate with Better Homes and Gardens Real Estate Fine Living, where he specializes in single-family homes.
Scotty 2 Hotty–whose real name is Scott Garland–worked as a bank teller and insurance agent before he pursued a career professional wrestling. He was a staple of the WWE world from 1997 to 2007 and held several titles, including the WWE Tag Championship that he shared with Rikishi. His fans especially enjoyed his in-ring finishing move, known as "The Worm." After leaving the WWE, he appeared with independent and international wrestling leagues and trained to become a firefighter, although he never pursued that line of work.
While he is pursuing his real estate work as Scott Garland, his WWE alter ego is not far behind: His professional Facebook page features photos of Garland in his Scotty 2 Hotty persona and TMZ adds that wrestling superstar Mick Foley is among his first clients.