NAHREP Announces Nuevo Latino Tour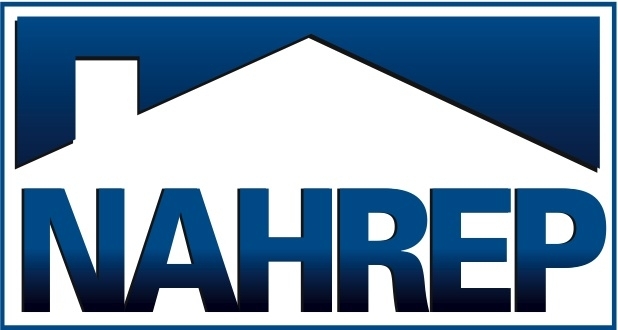 The National Association of Hispanic Real Estate Professionals (NAHREP) has announced a 25-city national tour featuring 53 Million & One, a NAHREP original theatrical performance that tells the story of an immigrant from rural Mexico who comes to the U.S. and succeeds as a real estate entrepreneur to live the American dream. The Nuevo Latino Tour is sponsored by Century 21 Real Estate. Following the format of Billy Crystal's "700 Sundays" and Mike Tyson's "Undisputed Truth," Gerardo "Jerry" Ascencio narrates, assumes multiple characters and leverages his skills as a Mariachi performer to guide audiences through the most impactful events of his extraordinary life. The show highlights the common challenges, experiences and aspirations that bind the 53 million Latinos who call America home.
The tour also features the talents of award-winning Broadway and Hollywood veteran Rick Najera, who will share his own insights and experiences as a Nuevo Latino in the media and entertainment industry. Najera will present and define the Latino experience in Hollywood using pieces of his own comic memoir, "Almost White: Forced Confessions of a Latino in Hollywood." 
"We are excited to share 53 Million & One with audiences from around the country," said Teresa Palacios-Smith, 2015 NAHREP president. "It is an American story that will move and inspire everyone who sees it."
The national tour kicks off in Texas with the following stops:
►May 14th with a debut performance in Houston at the Zilkha Hall at the Hobby Center for the Performing Arts;
►Fort Worth at the Stage West Theater on May 18th;
►The Stateside Theatre at the Paramount in Austin on May 19th;
►The City Performance Hall in Dallas on May 20th and
►San Antonio on May 21st at the Tobin Center of the Performing Arts
The Nuevo Latino Tour will resume in June when it travels to theaters in California. The tour will move across the U.S. throughout the remainder of the year. 53 Million & One premiered last fall at NAHREP's 2014 National Convention & Latin Music Festival in Los Angeles.