Wells Fargo Gets Mall for $100 When Bidders Avoid Auction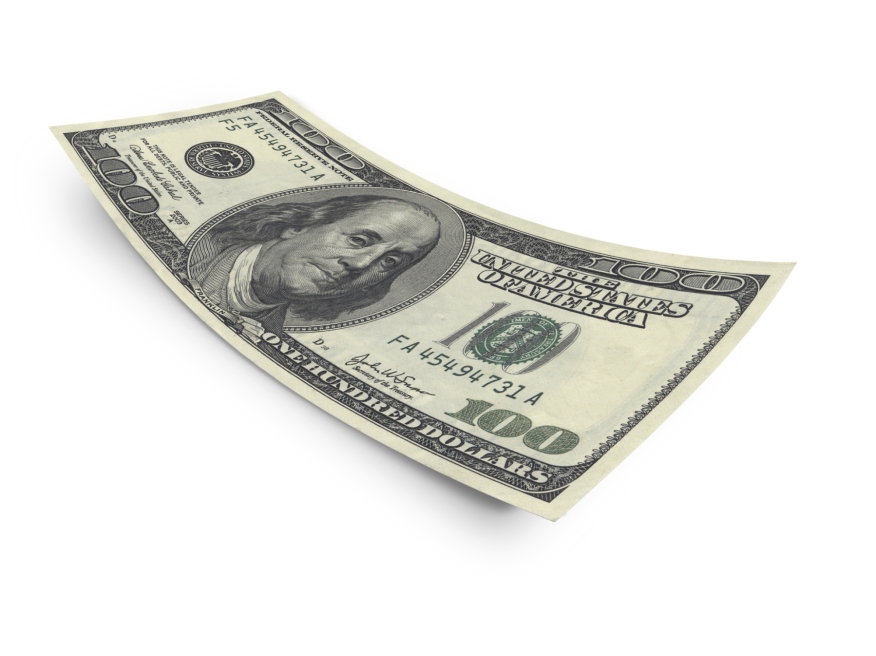 Imagine holding an online foreclosure auction for a 737,000-square-foot mall and absolutely no one wants to bid on it. That happened with the Indian River Mall in Vero Beach, Fla., which wound up being acquired by Wells Fargo for $100.
According to a TCPalm.com report, the mall opened in 1996 and was owned by a subsidiary of Simon Property Group. However, Simon owed $71 million to Wells Fargo Bank, a trustee for Bank of America Commercial Mortgage Inc., and defaulted on the loan last September, approximately two months prior to a balloon payment for an undisclosed amount came due. A foreclosure case started in January and an online auction was originally slated for March 18, but was postponed.
But with no one seeking the property at the auction, Wells Fargo wound up stuck with it for $100. The lender had no public comment on what it plans to do with the property.
Although the mall's mortgage was foreclosed upon, the property's four anchors retailers—Dillard's, Sears, J.C. Penney and Macy's—were not impacted because they own their respective spaces. Likewise, the mall is expected to remain operational under Wells Fargo's ownership.