NFCC Partners With CFPB on Education Initiative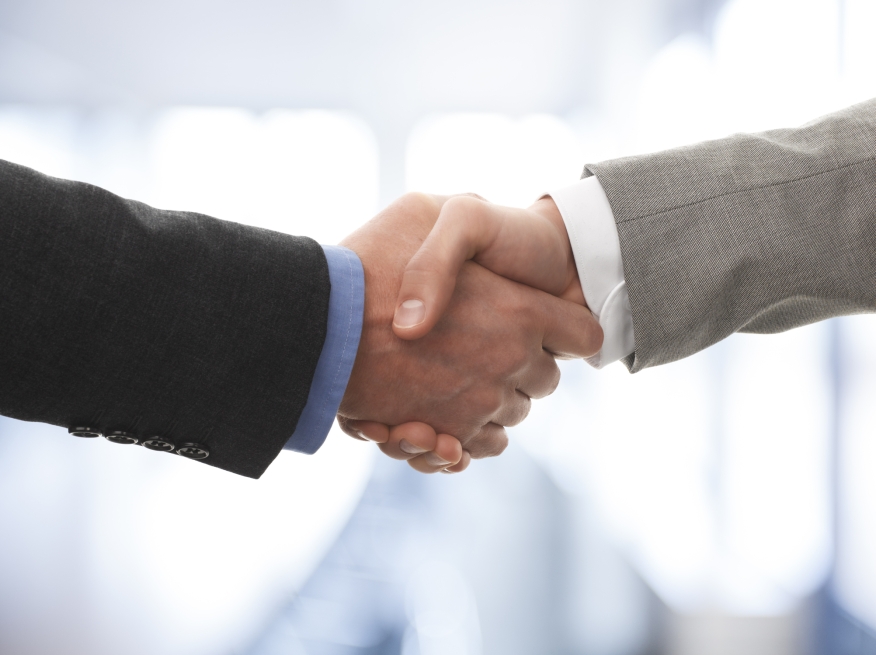 The National Foundation for Credit Counseling (NFCC) has announced its participation in the Consumer Financial Protection Bureau's new Financial Education Exchange (CFPB FinEx).
"Financial educators rely on quality training and resources to help them serve consumers," said NFCC president and CEO Susan C. Keating. "We are pleased to be a part of this service made available by the Consumer Financial Protection Bureau, and are grateful for their support of consumers and financial educators."
Results of NFCC initiatives like Sharpen Your Financial Focus have confirmed that consumers often struggle with multiple forms of financial distress including credit card debt, student loan repayment, and housing. NFCC member agencies provide essential counseling services that take a holistic approach toward resolution of these complex issues, and serve as a bridge to other reputable resources when necessary.
While the NFCC will be making all of the CFPB FinEx resources available to counselors throughout the network of more than 600 community-based offices nationwide, they will also provide feedback to the CFPB as a part of the ongoing process that will help maintain the highest quality support while ensuring that the financial educator training and toolkits are current.