Two Major Conferences, One New Atlantic City Venue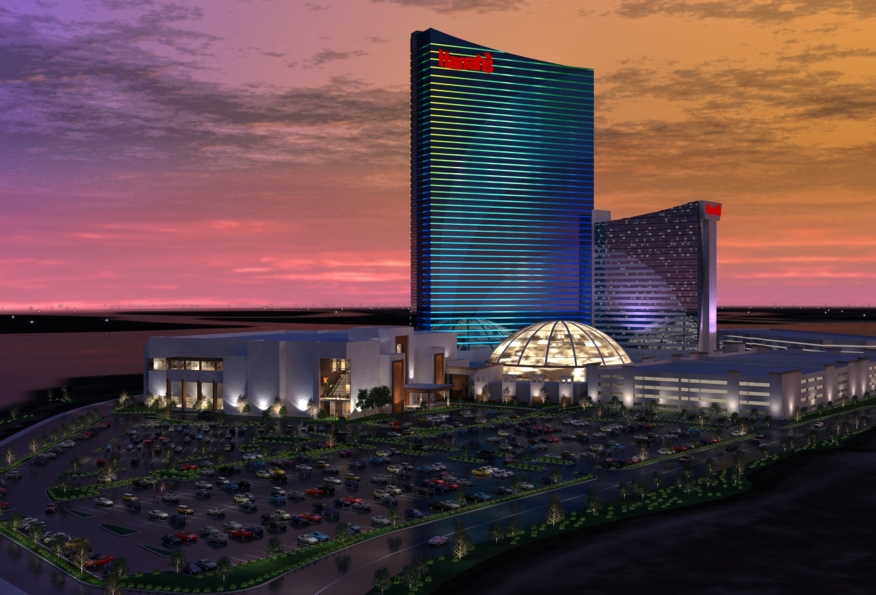 E. Robert Levy Esq., executive director and counsel for the New Jersey Association of Mortgage Brokers (NJAMB), Pennsylvania Association of Mortgage Brokers (PAMB) and Mortgage Bankers Association of New Jersey (MBA-NJ), has announced that that two of the association's major annual conferences have found a new home.
Both the Northeast Mortgage Brokers & Professionals Conference, set for Monday-Thursday, Sept. 28-Oct. 1, 2015, and the Regional Conference of Mortgage Bankers Associations, set for Sunday-Thursday, March 13-17, 2016, will be held at the new $125.8 million Harrah's Resort Waterfront Conference Center in Atlantic City, N.J.
"The goal is to create a kind of space for business meetings—distinct from conventions and trade shows—that now only exists in places such as Orlando, Dallas, and Las Vegas," said Michael Massari, a Caesars senior vice president in an article on Philly.com.
Overlooking the Atlantic Ocean and the harbor, Harrah's new Waterfront Conference Center is touted as one of the largest, most technologically-advanced meeting facilities from Baltimore to Boston. The Conference Center brings another 100,000-square-feet of meeting space to Atlantic City. The Waterfront Conference Center's entrance area will connect with a casino floor and more than 2,000 hotel rooms.