Freedom Mortgage Off to Strong Start in Its 25th Anniversary Year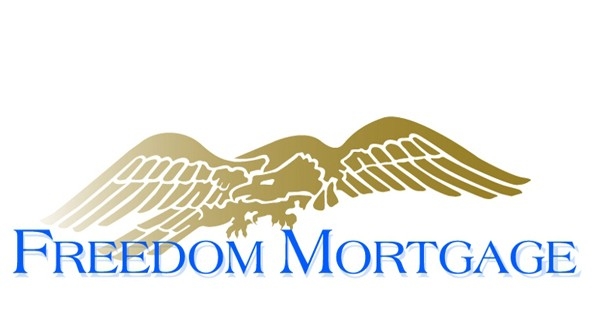 Freedom Mortgage Corporation continues to increase volume, as it is now among the top 10 largest mortgage lenders in the United States.
"Volume continues to grow in our Correspondent, Wholesale and Retail channels and business is emerging from our newer initiatives; Servicing, Commercial Real Estate, Financial Institutions Partners Group and Small Business Lending," said Freedom Mortgage CEO Stanley C. Middleman. "Interest rates and other variables shift production, so each of our channel platforms is engineered to scale to volume needs.  We continue to invest in our technology and support functions for best in class performance, sharper pricing and national growth."
This year marks 25 years of operations for Freedom Mortgage (1990-2015). The year is off to a strong start, with 500 new positions elevating employee count to over 3,000 nationwide. The company is also making historical strides internally by shattering ambitious volume goals in originations and funding.
"Freedom Mortgage is interested in creating opportunities for our employees, company, business partners, investors, and especially our customers," Middleman said.  "It has been our formula for success, to responsibly foster homeownership while planning for what's next as our industry continues to evolve. We are always on the lookout for companies wishing to work with us or to join us and benefit from our size, scope and employee-centric environment."