Demand Institute Debuts Housing Data Program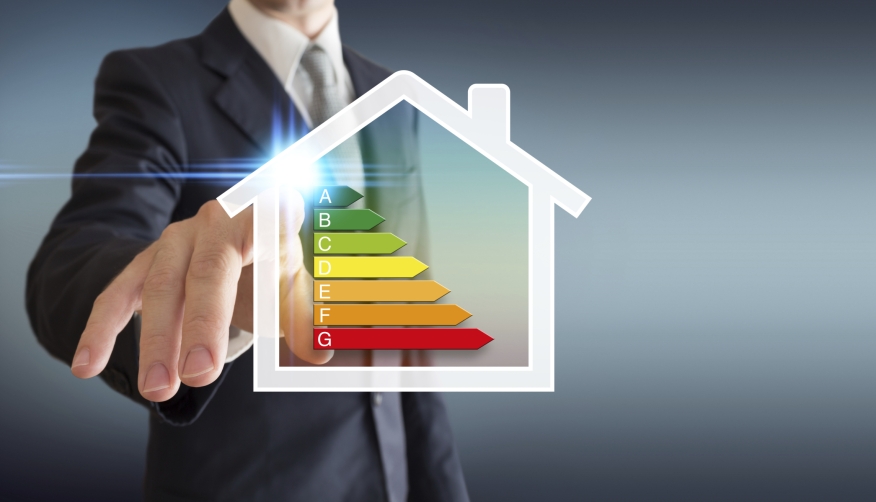 The housing and mortgage space is not exactly lacking for data, but that's not stopping The Demand Institute from launching a new research program designed to study housing-related trends and issues.
The U.S. Housing & Communities Demand Shifts Program is a new research endeavor being offered by The Demand Institute, a non-advocacy and nonprofit think tank jointly operated by The Conference Board and Nielsen. In launching the program, The Demand Institute heralded this effort as a new tool for "organizations and their leaders to better understand how home and community demand shifts impact consumer priorities and behaviors."
Among the subjects that the program will focus on are the homeownership-versus-renting debate, new trends in "smart home technologies," and how the housing recovery is taking root across different regions.
"Shifting American consumer demand for housing and communities affects global industries in diverse and significant ways," said Jeremy Burbank, vice president of research programs for The Demand Institute. "Our new research program takes a close look at not only how and why that is, but also explores what that means for decision makers in business and policy in the next five to 10 years."