Nationwide Appraisal Network Launches Third Annual Backpack for Kids Drive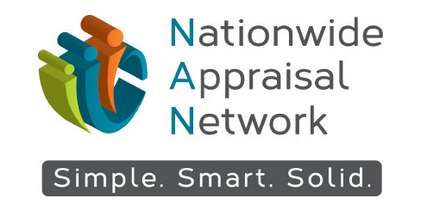 Nationwide Appraisal Network (NAN) has announced that their Third Annual Backpack for Kids Drive is now underway. NAN's hope is to raise enough funds to provide 500 fully-stocked backpacks to students in local Tampa, Fla. area schools, including Belcher Elementary, Eisenhower Elementary and Skycrest Elementary.
"We do a lot of work in the local community and beyond," said NAN Co-Founder Joni Pilgrim. "But I think I speak for most of our staff when I say that this is definitely one of our favorite projects. Children and education are close to our hearts and we work tirelessly to support our local schools and educators."
NAN Co-Founder Cari Burris said, "I remember going back to school for a new year. There's enough for kids to worry about. If a family is going through a tough time financially, then having a backpack and the right school supplies might not be on their list of concerns. And if we can fill 500 backpacks this year, it'll be a huge help to a lot of deserving kids."
NAN's goal is to add more participating schools and enlist the help of major corporate sponsors and even sports organizations.
"The more entities involved, the better," said Pilgrim. "There can never be too much support for those who need a hand. All of our employees get involved. Not because they're required to, but because we all love it."