Guild Mortgage Promotes Eugene Fera to Lead Its Expansion in Arizona and New Mexico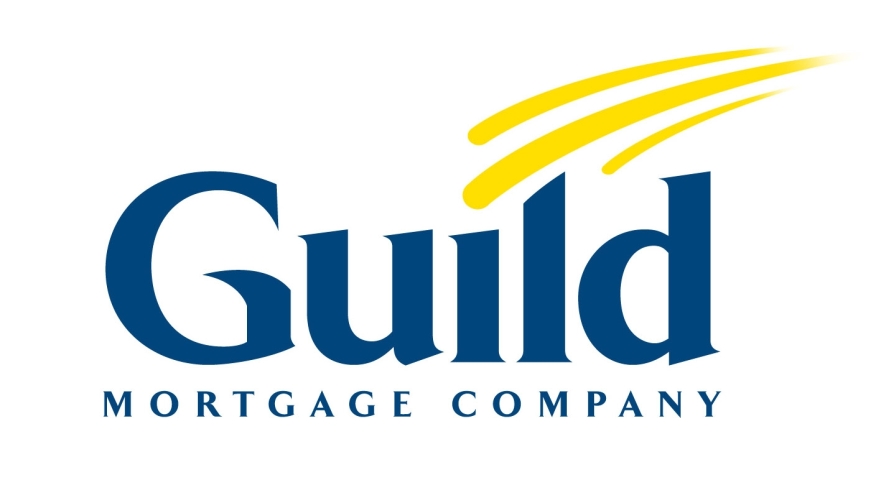 Guild Mortgage has named Eugene Fera as district manager for its Southwest region. Fera will continue to be based in Tucson and assist in the growth and management of Guild's operations in Arizona and New Mexico. 
A veteran of the mortgage and banking industries, Fera has more than 19 years of experience in sales, operations and management for credit unions, national and regional banks, and mortgage companies. Fera initially joined Guild in January 2012 as a branch manager for the branch in Tucson, Ariz. In addition to his leadership in growth of the Guild branch, Fera is active in his community, currently serving as a board member and past president of the Ronald McDonald House Charities of Southern Arizona. 
"Eugene has been instrumental in growing Guild's market share in Arizona over the last three years," said Andy Stewart, Guild's Southwest regional manager. "He is a trusted mentor, excellent recruiter and well respected by his peers. We are looking forward to his future success in implementing Guild growth plans in Arizona and New Mexico." 
"Guild's products, services and leaders serve our customers well," said Fera. "Guild also provides opportunities for all employees. I look forward to growing its presence in Arizona and New Mexico."