Audi Spiridakos to Manage Mortgage Network's New Tampa Branch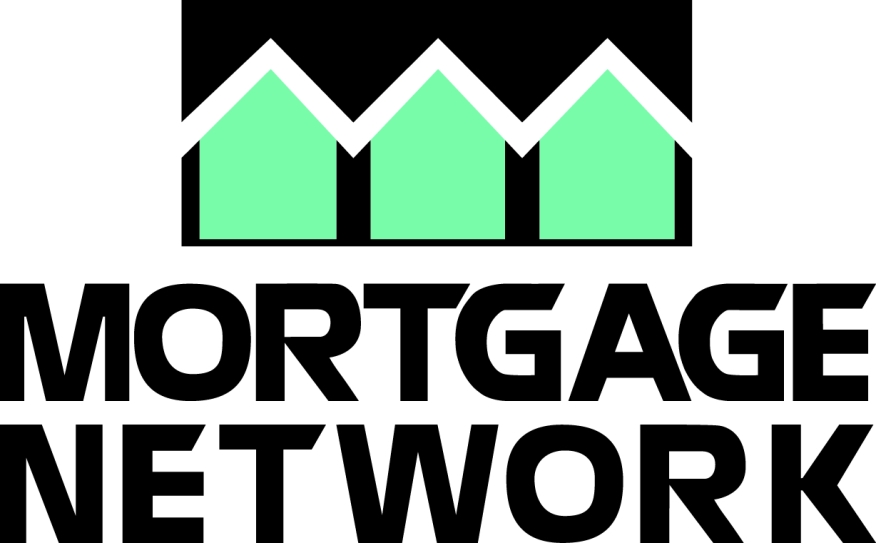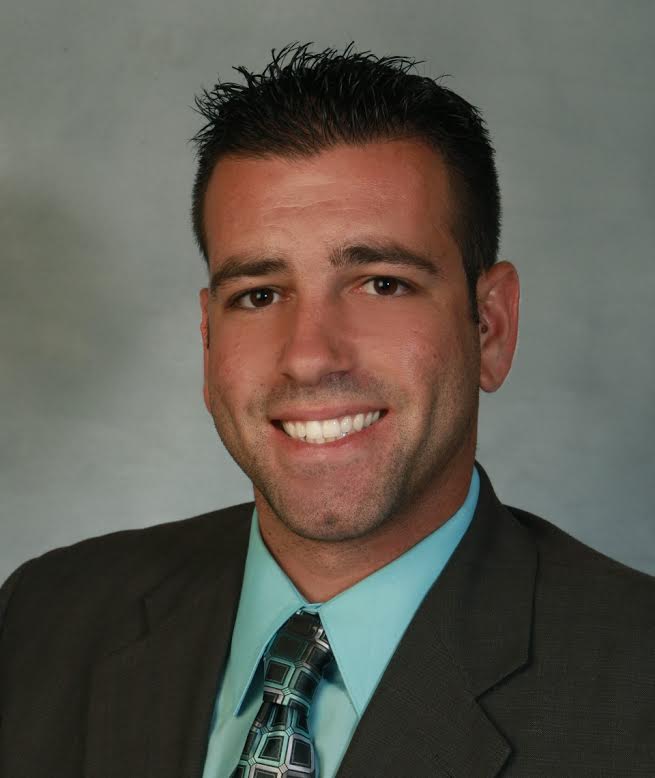 Mortgage Network Inc. has opened a branch office in Tampa, Fla. to focus on helping borrowers in the region with their home financing needs, and offer a full range of mortgage products that include conventional, non-conventional, government and reverse mortgage loans. The Tampa office will be managed by Audi Spiridakos, who has 13 years of mortgage banking experience in the Tampa area and has an extensive knowledge of mortgage loan products.
Since 2000, Mortgage Network has sold more than $35 billion in mortgage loans while building a reputation for delivering nationally acclaimed customer service.
"We are always looking to enter markets where residents could use more home financing options," said Brian Koss, Mortgage Network executive vice president. "Audi has strong industry experience and top-notch market knowledge that, combined with superior customer service, made him the perfect choice to manage our new Tampa office. With his leadership, we look forward to serving the Tampa market for many years to come."
Spiridakos, who has strong relationships with local real estate agents and builders, most recently served as a regional sales manager for Penny Mac. His previous roles include serving as sales manager with New Penn Financial, where he ranked fourth in sales among 400 loan officers nationwide and managed the top sales team in the company.
"I am thrilled to be joining Mortgage Network, a lender known nationwide for its excellent reputation and impeccable customer service," Spiridakos said. "In all my years in the industry, I have never encountered a better organization that not only thrives off of customer service but also puts incredible effort into each individual employee's success. I look forward to continue serving local residents with their mortgage and refinancing needs."
Spiridakos added that the Tampa Bay area housing market is rebounding nicely.
"Major local projects at both the sea and airports and favorable job performance show that economic growth and diversification are happening here," Spiridakos said. "That will translate into very good things for the Tampa metro housing sector, which is already off to a robust start this spring."