Single-Family Home Sales Up in April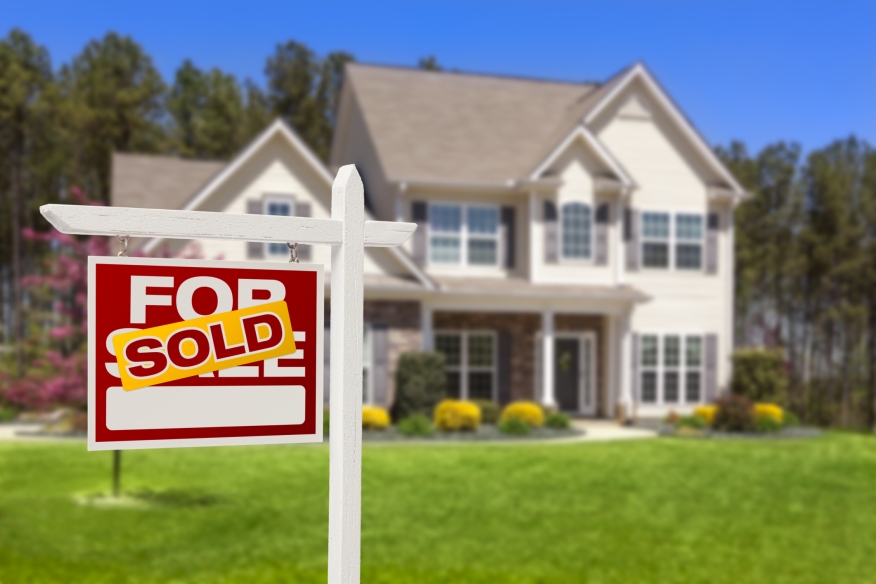 Single-family housing sales took off in April, according to new data from the U.S. Census Bureau and the U.S. Department of Housing & Urban Development (HUD).
Last month, sales of new single-family houses were at a seasonally adjusted annual rate of 517,000, which is 6.8 percent above the revised March rate of 484,000 and is 26.1 percent above the April 2014 estimate of 410,000.
April's median sales price for new houses was $297,300, while the average sales price was $341,500. The seasonally adjusted estimate of new houses for sale at the end of last month was 205,000, which represents a supply of 4.8 months at the current sales rate.