Ken Shepardson Joins LRES as VP of Finance/Controller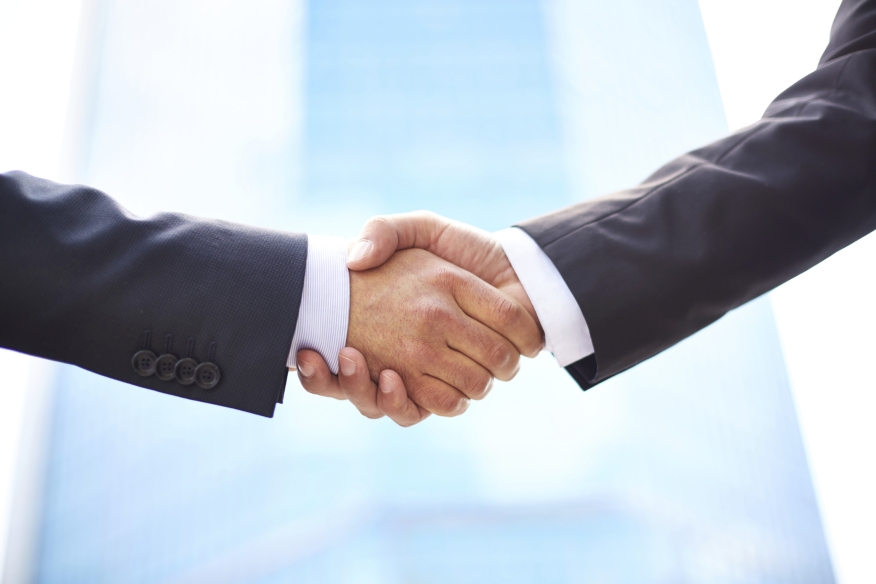 LRES has announced that Kenneth Shepardson has been hired as the new vice president finance/controller, where he will be responsible for managing LRES' fiscal controls and budgets to help LRES mitigate risk and remain in compliance with industry accounting principles. Shepardson has more than 20 years of experience as a corporate controller. Before joining LRES, he served as corporate controller for Eagle One Golf Products, Hobby Products International and the Catholic Resource Center.
"Ken's in-depth experience as a corporate controller has prepared him well to assist LRES' accounting efforts," said Roger Beane, LRES founder and CEO.
Shepardson earned a bachelor's of science degree in business administration with an accounting emphasis from the University of Southern California, and began his career in public accounting with Arthur Anderson.