First Tennessee Settles $212.5 Million FHA Charges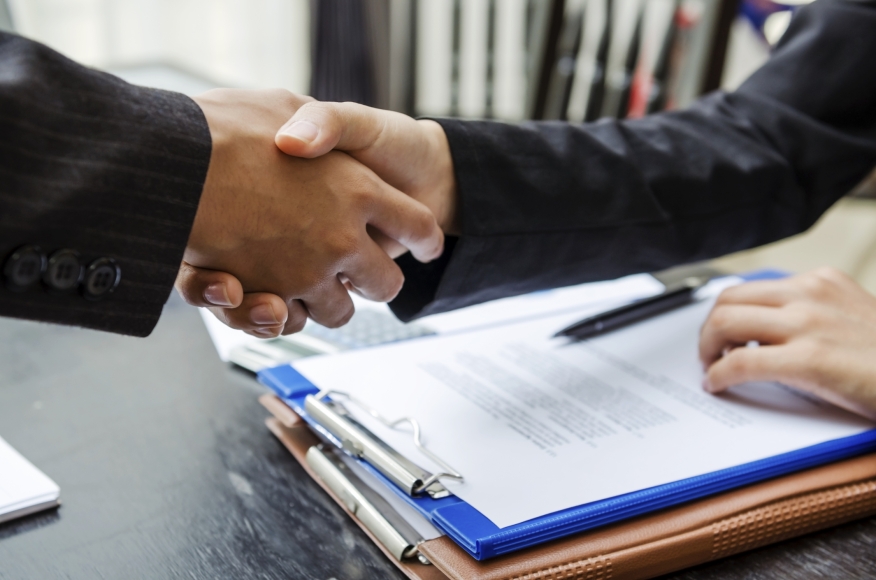 Memphis-based First Tennessee Bank NA has agreed to a $212.5 million settlement of federal charges that it violated the False Claims Act through the origination and underwriting of mortgages that failed to meet the applicable requirements of the Federal Housing Administration (FHA).
According to the U.S. Department of Justice (DOJ), First Tennessee, through its subsidiary First Horizon Home Loans Corporation, participated in the FHA insurance program as a Direct Endorsement Lender (DEL). Under the DEL program, neither the FHA nor its parent agency, the U.S. Department of Housing & Urban Development (HUD), reviews a loan before it is endorsed for FHA insurance. However, DELs are expected to follow program rules related to underwriting and certifying mortgages for FHA insurance and to self-report any deficient loans identified by their quality control program. 
The allegations against First Tennessee were based on loans that were originated between January 2006-October 2008. The company sold First Horizon to MetLife Bank NA, a wholly-owned subsidiary of MetLife Inc., in August 2008. In February 2015, MetLife agreed to pay $123.5 million to resolve its False Claims Act liability arising from its FHA originations after it acquired First Horizon from First Tennessee.
"First Tennessee's reckless underwriting has resulted in significant losses of federal funds and was precisely the type of conduct that caused the financial crisis and housing market downturn," said Principal Deputy Assistant Attorney General Benjamin C. Mizer of the DOJ's Civil Division. "We will continue to hold accountable lenders who put profits before both their legal obligations and their customers, and restore wrongfully claimed funds to FHA and the treasury."