Obama Threatens Veto on GOP Funding Measure for Housing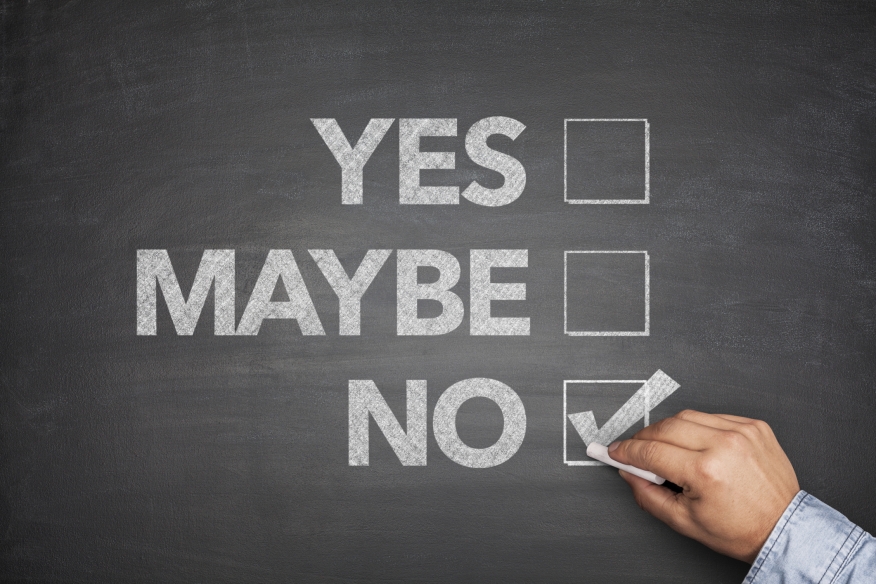 The $55 billion Republican funding bill for the Departments of Transportation and Housing and Urban Development (THUD) is being threatened with a presidential veto.
According to a report by TheHill.com, the White House has alerted Congress that it would reject THUD on the grounds that it underfunds federal housing and transportation programs. The bill, which passed the House Appropriations Committee in May and awaits approval by both chambers of Congress, directs $55.3 billion in federal funds to HUD and the Transportation Department—$9.7 billion below the amount initially requested by President Obama, but $1.5 billion above the current fiscal year spending level.
The White House called out THUD's cuts in housing assistance programs as a key reason for not accepting the measure.
"At a time when only one in four families who are eligible for housing assistance actually receives it, the bill would set back efforts to end homelessness and shortchange housing support for very low-income households, including families with children, the elderly, and the disabled," said the White House in a policy statement.
The Obama Administration is also objecting to non-housing issues within THUD, including proposed travel restrictions between the U.S. and Cuba and the deregulation of several safety issues within the trucking industry.