Lennar CEO Blames Millennials for Sluggish Housing Market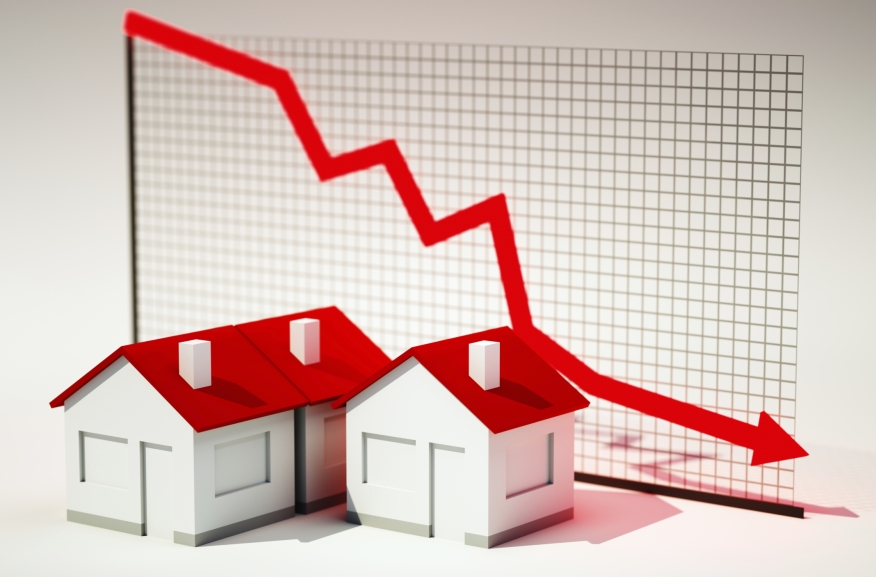 The chief executive of one of the leading home building companies has blamed the Millennials for keeping the housing market from reaching its fullest potential.
In an interview this morning on the CNBC program "Squawk Box," Lennar Corporation CEO Stuart Miller stated that younger consumers are avoiding homeownership, thus dragging the market down.
"The Millennials have not jumped into the market as first-time buyers," he said. "Historically, it's always been an axiom of our business that when 20-year-olds move back home, it takes six to 12 months for everyone to realize it's a bad idea. This time around, that's not the case."
Miller acknowledged that borrowers of any age are finding the market to be something of a challenge.
"For the average American across the country … it's really tough to buy a home," Miller continued. "Homes are in short supply and we haven't seen production come back."
Miller added that while new data suggested that housing was improving, the uptick was nonetheless a "pretty low slope."