GSF Mortgage Adds U.S. Army Vet Koby Luedtke as an MLO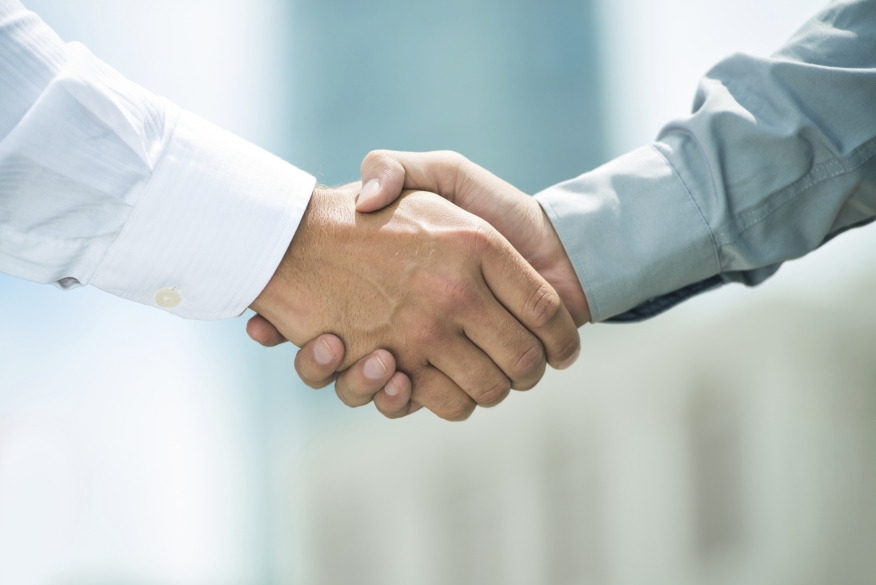 GSF Mortgage has announced the addition of Koby Luedtke as a mortgage loan originator in the company's Brookfield, Wis. location. Luedtke joins GSF Mortgage with 11 years of mortgage industry experience. After completing his deployment overseas in the U.S. Army, an opportunity presented itself and he joined his friend's real estate company. He did mostly conventional sales, a few short sales and purchasing and rehabbing. He believes that all of his experiences in the mortgage industry helps him bring a unique perspective to mortgage planning.
Luedtke was an Army reservist and called to duty in Afghanistan in 2003. He spent 11 months working in the combat support hospital. Due to his experiences, he would like to implement programs to educate service people, teachers and heroes about the homebuying process. Luedtke also plans to expand his footprint using social media and maintaining relationships with real estate agents.
"Koby brings not only brings a unique perspective to lending but he is always looking for ways to build community and business relationships," said Mike Maida, GSF Mortgage national sales director. "His go-getter attitude makes him an asset to our company. Koby is a welcomed addition to our family."