Jury Acquits Abacus on Mortgage Fraud Charges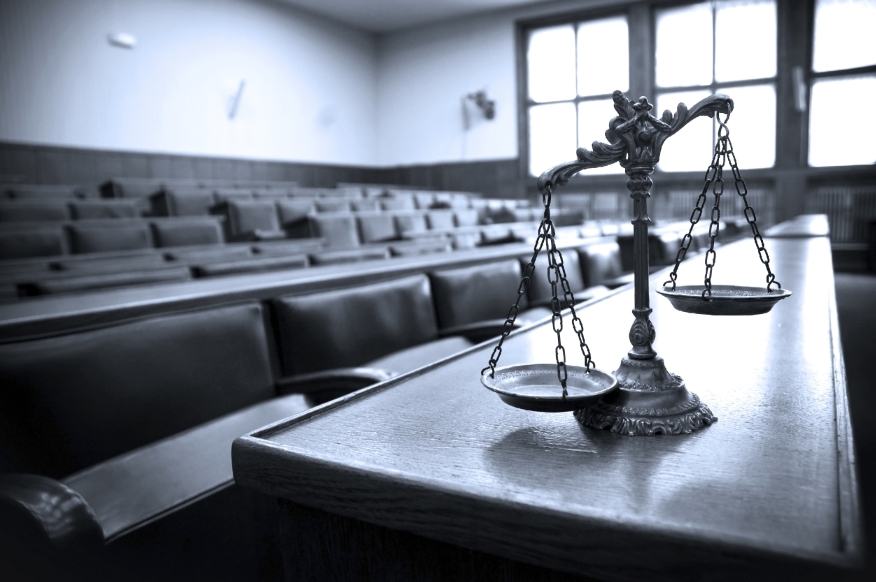 A small thrift in New York City's Chinatown that was among the very few financial institutions to face criminal prosecution by the Obama Administration on mortgage fraud charges was found not guilty on all 240 counts brought against it.
The New York Times reports that a jury acquitted Abacus Federal Savings Bank and two of its senior officers on a wide range of charges including grand larceny, conspiracy, falsifying business records and residential mortgage fraud. The jury deliberated for nine days and was urged by the judge to overcome three separate deadlocks before delivering its verdict.
With $300 million in assets and a customer base made up primarily of Chinese-Americans and Chinese immigrants, Abacus is among New York's smallest and least prominent financial institutions. Yet the thrift received a surplus amount of attention from the Department of Justice, which brought criminal charges in May 2012 against the company and 19 former employees, with allegations that the Abacus team conspired to provide false data on mortgages that were later sold to Fannie Mae. While 10 former Abacus employees agreed to plead guilty and some turned up as witnesses against their former employer, the jury cleared Abacus Chief Credit Officer Yiu Wah Wong and Raymond Tam, a former loan origination supervisor; seven former employees are still awaiting trial.
While prosecutors insisted that Abacus enriched itself based on the charges brought against it, only 32 mortgages were cited as evidence against the thrift. The case was further weakened by the fact that default rate on these mortgages was a miniscule 0.3 percent during the May 2005 to February 2010 timeframe covered by the indictment.
Thomas Sung, the 79-year-old founder of Abacus, stated after the verdict that the prosecution cost the bank more than $10 million in legal fees. He added that the case also fed racist stereotyping on how Chinese business professional conduct operations.
"This is a gross injustice, not only to a small bank, but is casting a shadow on our community, that this community somehow condones or conducts illegal activity," he said. "This is totally prejudicial and incorrect."