MBA and NAHREP Partner to Train Hispanic Mortgage Professionals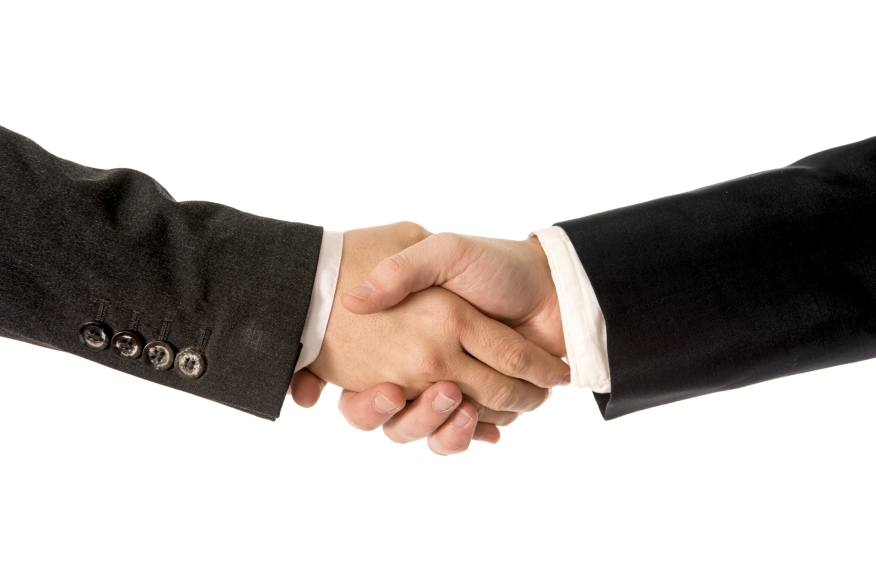 The Mortgage Bankers Association (MBA) and the National Association of Hispanic Real Estate Professionals (NAHREP) have announced a partnership between the organizations to work together to advance NAHREP's goal of advancing sustainable Hispanic homeownership and MBA's goal of offering training and education to prospective and current mortgage professionals.
"The American Dream, to own your own home, is embraced by more people, from more backgrounds, than ever before," said David H. Stevens, president and CEO of MBA. "And yet real challenges remain for many Americans, especially first-time homebuyers, the self-employed, and new Americans, to access credit. To serve our diverse customers, the real estate finance industry needs a diverse workforce. I'm proud of this new partnership with NAHREP and I am confident it will help members of both organizations better serve their clients."
NAHREP is the largest trade association in America whose members primarily serve Hispanic homebuyers and sellers. MBA is the primary national association representing the real estate finance industry. NAHREP and MBA share an interest in increasing the number of Latinos employed within the housing finance industry as part of an overall effort to increase access to homeownership for Latinos. As part of their recently announced Hispanic Wealth Project, NAHREP has established a goal to double the number of Latinos employed in housing finance over the next 10 years.
"The housing industry needs a workforce that reflects today's diverse home buyer population." said Gary Acosta, NAHREP co-founder and CEO, "There are incredible career opportunities in real estate finance and the Mortgage Bankers Association is doing some of the most innovative work in attracting new entrants into the industry. In support of its mission to advance sustainable Hispanic homeownership, NAHREP is delighted to partner with the MBA to help introduce the mortgage business to Latinos and other growing populations."
The two organizations will collaborate on marketing MBA's Mortgage Banking Bound education program to its current and prospective members, colleges and universities with considerable Latino enrollments, identifying and recruiting Latino instructors for Mortgage Banking Bound, and raising money for Mortgage Banking Boundscholarships.