LRES Names Three New VPs of Sales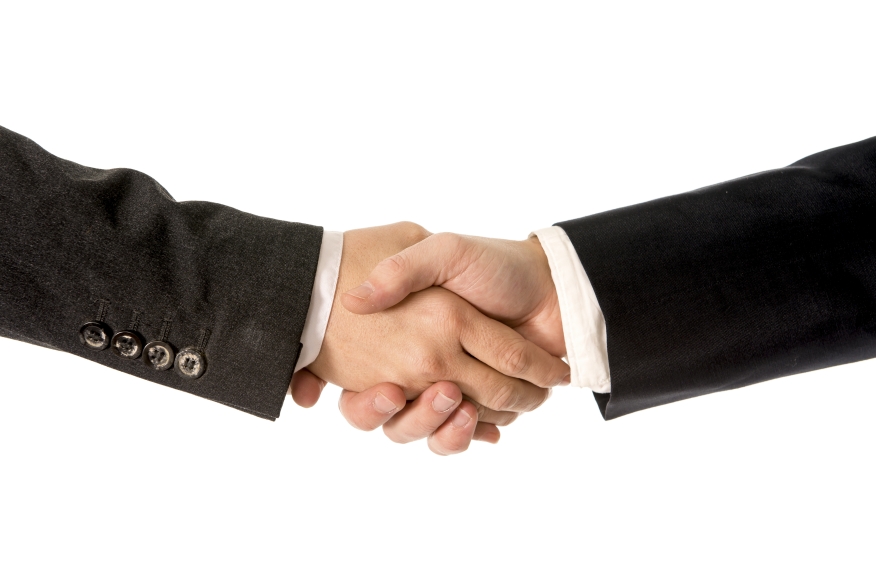 LRES has welcomed three industry veterans as its new vice presidents of sales. In this role, they are responsible for managing LRES' sales force and helping the company enter into new strategic business relationships with mortgage lenders and servicers. Cory Schwarzschild has held a number of executive-level sales and marketing careers. Prior to LRES, he was an account executive at San Diego-based SettlementOne Valuation, where he managed a complex sales process involving multiple stakeholders and established profitable new business relationships. Prior to that, he held numerous leadership roles at San Diego-based WDM Group where he was responsible for new client acquisition and strategic planning/forecasting.
Jason Davis carries with him nearly two decades of operations, asset and sales management experience. Prior to joining LRES, he was an operations manager and asset manager at JPMorgan Chase where he was responsible for developing, implementing and executing sales disposition strategies.
Brandon Hawkins has more than 20 years of experience in the real estate and financial services industry. Prior to joining LRES, he worked as sales leader at a national valuations firm, where he led and supported a team of account executives in all aspects of the sales and client management process. Prior to that, he worked as senior vice president of the western region at AMG Bank in San Diego and as vice president at Wachovia/Wells Fargo Bank where he worked in commercial and private banking.
"Our three new vice presidents carry with them an impressive track record as top-producing sales executives working in virtually every aspect of the real estate market, and we are confident their skills will propel our sales efforts as we enter our next phase of corporate growth," said Roger Beane, CEO of LRES.