David Childers Joins XINNIX as VP, National Sales Manager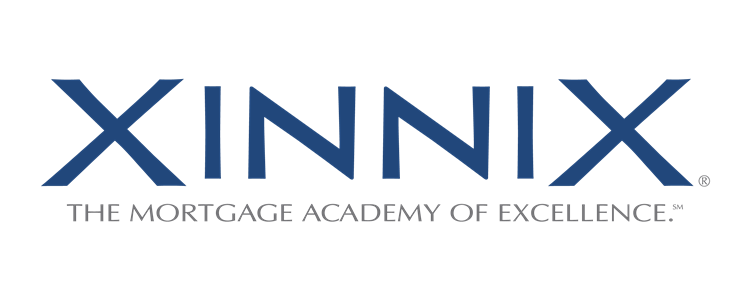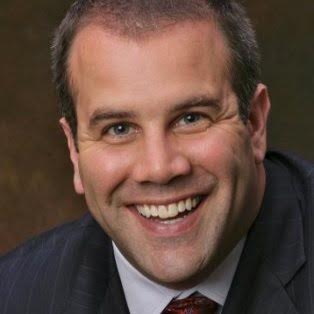 XINNIX has added David Childers to their executive team. Childers has a strong background in strategically growing sales teams, sales management process and execution, and will serve as vice president and national sales manager.
"We are so excited to have David driving our national sales efforts," said CEO and Founder Casey Cunningham, "He has an incredible reputation of serving our industry and understanding the needs of our customers."
One of the tenets of XINNIX's programs is a commitment to sales and leadership development. Childers brings a track record of more than 15 years of success in sales development and mentoring within the mortgage industry.
"I am thrilled to be part of the XINNNIX team," said Childers. "After 13 years of experience, XINNIX's driving force is proven to elevate the professionalism of each loan officer and leader in our industry. We are uniquely positioned to serve the needs of companies that want to grow their business and it's an exciting value proposition to champion."
Prior to joining XINNIX, Childers worked for Bank of America in various roles, most recently serving as vice president, home loans manager. The addition of Childers comes at a time of rapid expansion and growth for XINNIX, a company who has continued to meet the overwhelming demand in the mortgage industry for engaging training, business tools, support and accountability.