Calyx Announces TRID-Compliant Point 9.2 Solution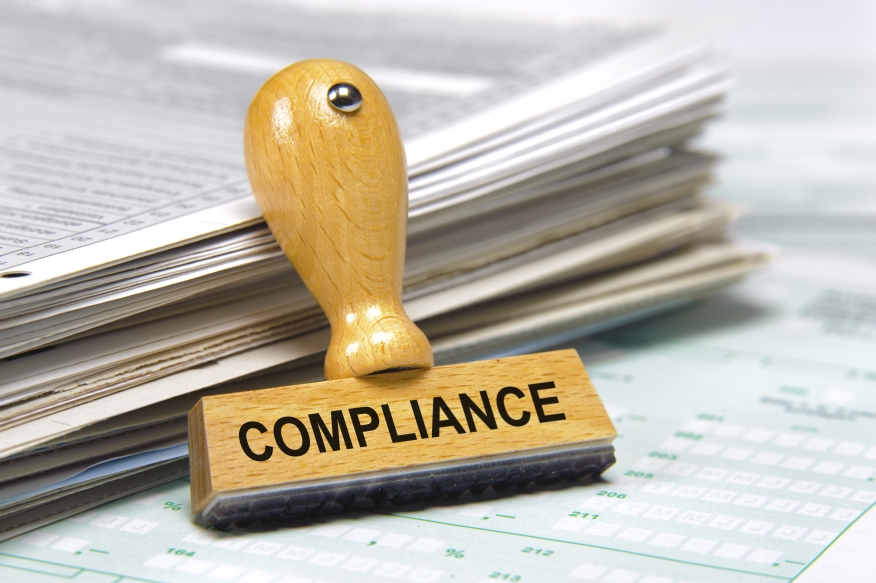 Calyx Software has announced that the company's Point Version 9.2 is ready to help mortgage lenders produce and deliver accurate, TRID compliant Loan Estimates (LE) and Closing Disclosures (CD). After Aug. 1, the mortgage industry will begin using a revised set of forms to disclose to consumers the costs of loans, making them easier to understand and giving borrowers greater confidence in the estimates provided.
The Consumer Financial Protection Bureau (CFPB) rule will prevent fee and rate changes by lenders after the initial LE is disclosed and before the CD is issued, just prior to closing. The CFPB created the new disclosure rule, known as the TILA-RESPA Integrated Disclosure (TRID), as a result of the Dodd-Frank Wall Street and Protection Act.
Calyx's Point 9.2 release provides and automates the new LE and CD forms, and includes enhancements to ensure the generation of accurate and compliant disclosures.
"We learned recently that some origination software systems are only supporting TRID compliant LE and CD going forward from Aug. 1," said Doug Chang, president of Calyx. "This means some lenders will have to stop originating loan types that still use the old forms after TRID goes into effect. It was quite challenging to continue supporting the current disclosures as well as adding the new disclosures within one system, and we are pleased that we managed it. We worked hard to maintain a user-friendly solution and limit the changes to a minimum, keeping many of the familiar steps and screens intact."
"We think lenders are really going to enjoy using Point 9.2," said Dennis Boggs, executive vice president of business development for Calyx. "Everything they need is right at their fingertips. The beauty of Point 9.2 is how easy we've made it to produce these new disclosures."