Guild Mortgage Opens 32nd California Branch in Irvine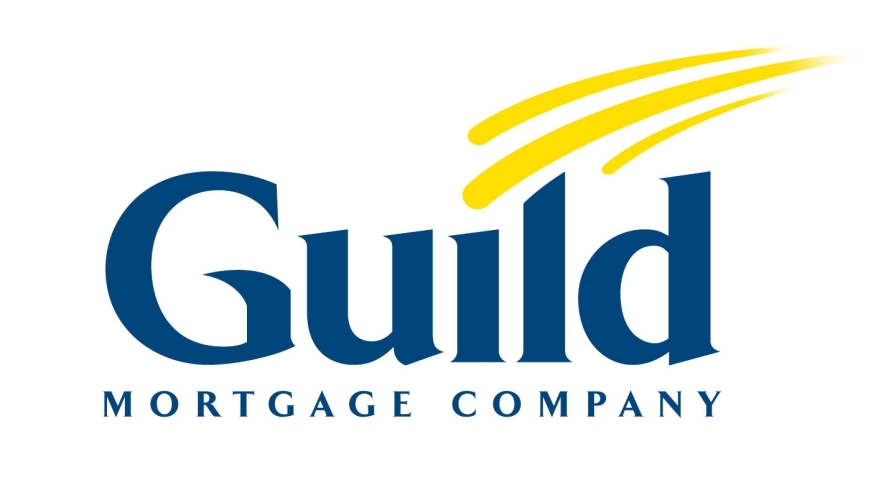 Guild Mortgage has opened its newest branch in Irvine, Calif. Clark Aliano, who has more than 27 years of experience in the mortgage industry, will serve as manager of the new branch. Prior to joining Guild, Aliano worked for Wells Fargo as a private mortgage banker in Irvine.
The branch is Guild Mortgage's fourth branch in Orange County and 32nd in the state of California.
"I was attracted to Guild because of its customer service culture, leadership and its flexible approach to mortgage banking," said Aliano. "Guild provides a wide array of products, incredibly efficient systems and team approaches to speed mortgage processing. It also emphasizes things that are important to me -- creating and fostering long lasting relationships with our customers and lending partners and giving back to the communities we serve."