ABA Survey: CFPB Doing More Harm Than Good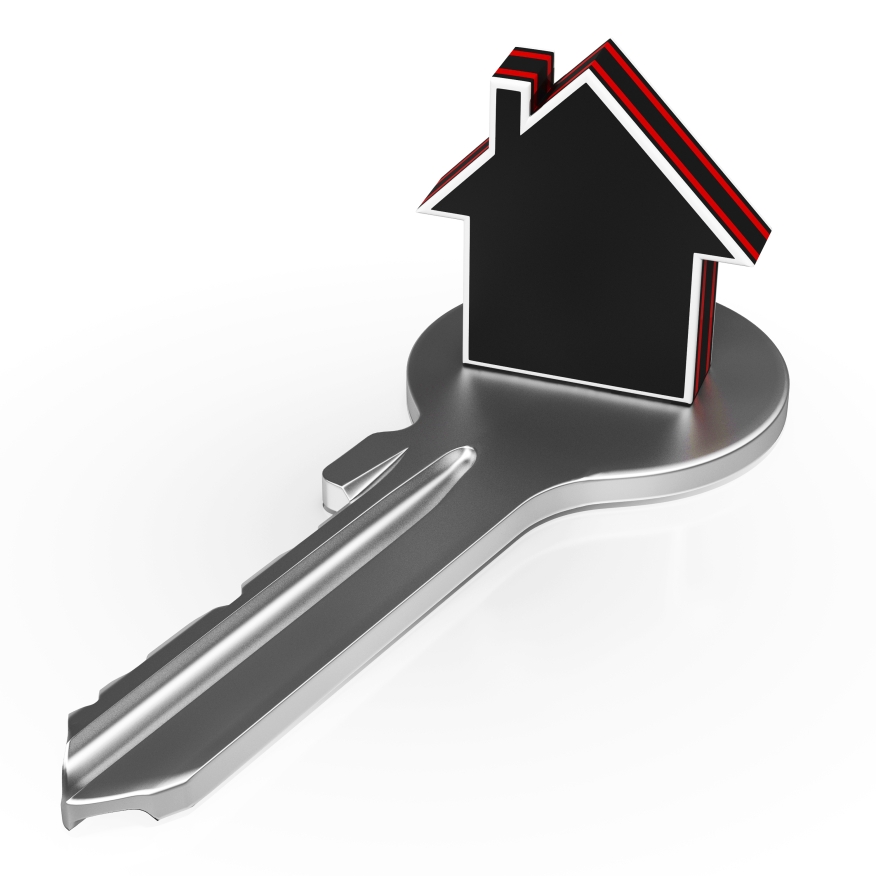 The Consumer Financial Protection Bureau's (CFPB) impact on the U.S. home loan market has been mostly unfortunate, according to the results of the 2015 Real Estate Lending Survey issued by the American Bankers Association (ABA).
In this new study of ABA-member banks, approximately 80 percent of respondents predicted that the new CFPB regulations will continue to cause a measurable reduction in credit availability, with 19 percent characterizing the impact as severe. More than half of the banks polled by the ABA stated that regulations have a moderate negative impact on their business, while one-third of these banks characterized the impact as extremely negative.
Complicating matters is the Aug. 1 deadline for the implementation of the new TRID requirements. Only nine percent of the survey respondents said they had received TRID software from vendors by May 1, with 58 percent either being told by their vendors to expect delivery in July or later–with more than one-third of surveyed banks claiming they were not given a delivery date. Late delivery jeopardizes bank compliance, and CFPB Richard Cordray has pointedly refused to grant financial institutions a specific good-faith grace period on TRID compliance following Aug. 1.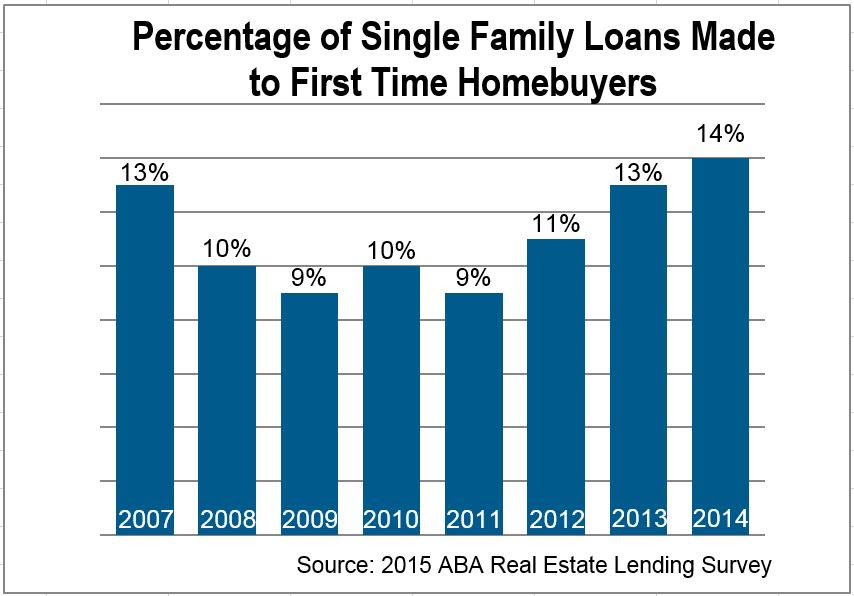 The CFPB has also created a significantly lopsided home loan market: About 90 percent of loans originated by banks were qualified mortgage (QM)-compliant, according to this year's ABA study, compared to 84 percent last year. The high debt-to-income (DTI) levels were cited as the most likely reason why a non-QM loan did not meet QM standards, followed by lack of documentation and the interest rate exceeded available spread over the average prime offer rate.
"As expected, the ability-to-repay and QM rules have dampened the housing market recovery," said Robert Davis, ABA executive vice president. "Combine that with new mortgage disclosures, which are just around the corner, and we'll continue to see a slowdown in what should be the ideal time to buy a home."
One slight bit of good news from the survey involved the percentage of single family mortgage loans made to first-time homebuyers, which increased from 13 percent in 2013 to 14 percent in 2014, the highest percentage in the survey's 22-year history. There was also some optimistic data on the servicing side, where foreclosure rates at the surveyed banks dropped from 0.78 percent in 2013 to 0.57 percent in 2014, while the average delinquency rate for single family homes decreased from 2.16 percent to 1.76 percent.