FTC Returns Money to Consumers in Loan Mod Scam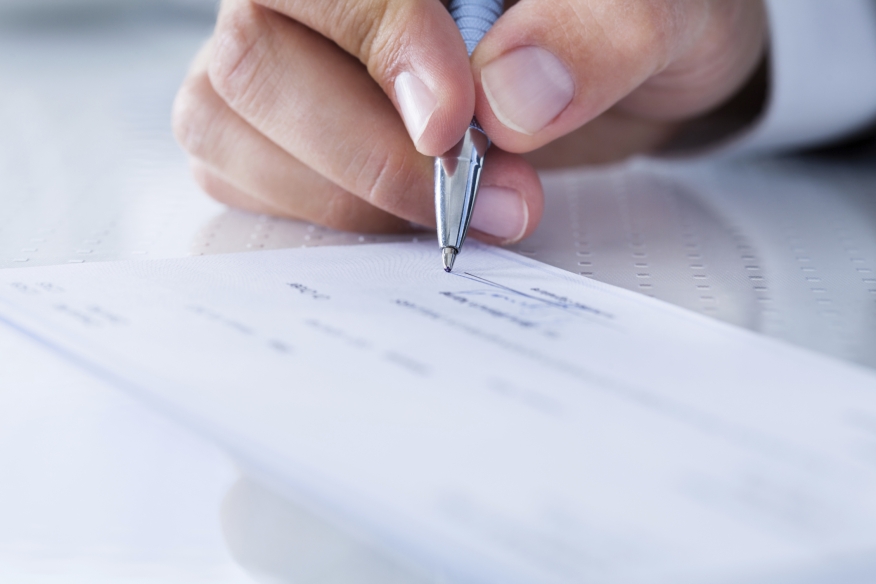 The Federal Trade Commission (FTC) has announced that it is mailing 2,653 checks, totaling more than $467,000 to consumers who lost money to a scheme that charged large upfront fees for mortgage relief services that were not provided. The FTC won a court action against Jackson, Crowder & Associates and Crowder Law Group, in which the FTC alleged that the defendants falsely promised to modify consumers' mortgages and substantially reduce their monthly payments, exaggerated the role an attorney would play, and pretended to be affiliated with a government agency.
Consumers who receive the checks from the FTC's refund administrator for this matter, Gilardi & Co. LLC, should deposit or cash them within 60 days of the mailing date. The FTC never requires consumers to pay money or to provide information before refund checks can be cashed. The amount of the check will vary based upon each consumer's loss.
The Federal Trade Commission works for consumers to prevent fraudulent, deceptive, and unfair business practices and to provide information to help spot, stop and avoid them. The FTC enters complaints into Consumer Sentinel, a secure, online database available to more than 2,000 civil and criminal law enforcement agencies in the U.S. and abroad.