NMP's Economic Commentary: The Three Bears Jobs Report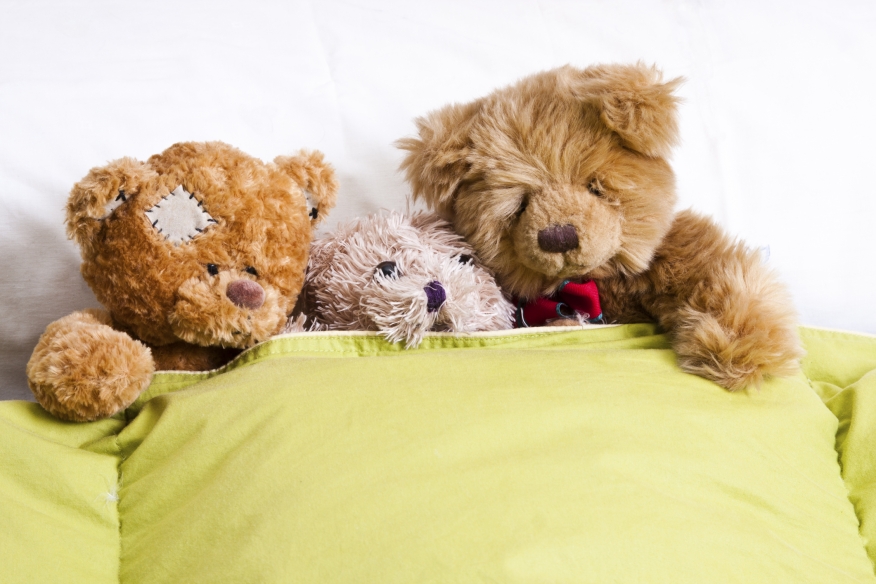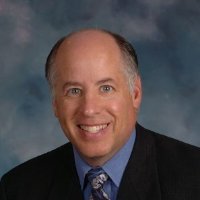 After a disappointing March jobs report, we will go back to the old nursery library to describe April's numbers. Everyone knows the story about "Goldilocks and the Three Bears." One chair was too big and one chair was too small. But the last chair was "just right." We think that an increase of approximately a quarter of a million jobs for April is just about right as well. Why is that?
With regard to the Federal Reserve Board raising interest rates, the last quarter of 2014 had the economy adding an average of over 300,000 jobs per month, or just about a million for the quarter. If that level had continued, the Fed probably would have raised rates by now. The first quarter of this year, we added just under 200,000 jobs per month. While not shabby, it is just not enough jobs to keep the economy improving fast enough. Thus, 223,000 jobs is just right. Not too fast to scare the Fed and strong enough to move the economy forward.
This is especially true considering the fact that hourly wage growth was lower than expected. However, the good signs included an increase in the labor force participation rate and a decrease in the unemployment rate to 5.4 percent, the lowest since May of 2008. Leading up to the report, rates and oil prices had increased pretty steeply. While this report may give us some breathing room, it reminds us that these ridiculously low rates will not be with us forever.
Statements from the Fed more recently have tempered enthusiasm regarding if the economy is about to explode with growth. In a recent speech, Federal Reserve Chair Janet Yellen said she thinks the economy is improving ... but that it should be doing much better. Yellen was more blunt than usual in her assessment of the economy. "If underlying conditions had truly returned to normal, the economy should be booming," she said. Even if the Fed does raise rates this year, the attention will immediately turn to questions such as–how quickly will the raise rates again and by how much? Yellen's statements seem to be designed to allay the fears of the markets in this regard.
The next question is: What if rates don't come back and they keep going up? The marketing don't need the Fed to move for the markets to react. Sometimes we lose our perspective. While rates on home loans did increase in late April and early May before coming back down a bit, if you read the headlines, it seems like everyone thought that  rates were really high. They were not. According to the Freddie Mac survey of home loans, the 30-year fixed-rate loan averaged over five percent every year from 1975 until 2010, a period of 35 years. That is a generation in which rates have averaged more than seven percent in the long haul.
It is only since the financial crisis hit that rates averaged below five percent and for the past five years, the average has been a little more than four percent. Yes, there were a few periods where rates dropped below four percent, including early this year. However, when you look at the difference between seven percent and four percent, rates are more than 40 percent below where they have been historically. This is why renting is more expensive than owning right now in most areas of the country.
There is another message here that we have been delivering for a while. These low rates are not expected to last forever. Eventually, the Federal Reserve Board will increase rates. Until then, every time rates increase, we ask ourselves—is this the end of the super low rates? We hope not. However, the message today is that we need to caution our prospects that rates are great right now and if they are thinking about purchasing a home, refinancing or even purchasing a car, now is an excellent time. If they wait they may winding up missing the biggest boat they could have gotten on …
---
---
Dave Hershman is a top author in the mortgage industry with seven books published. He is also the founder of the OriginationPro Marketing System, and currently the director of branch support for McLean Mortgage. He may be reached by e-mail at [email protected] or visit www.originationpro.com.
---
---
This article originally appeared in the May 2015 print edition of National Mortgage Professional Magazine.