MBA's Mortgage Action Alliance: A Message From MAA Chairman Fowler Williams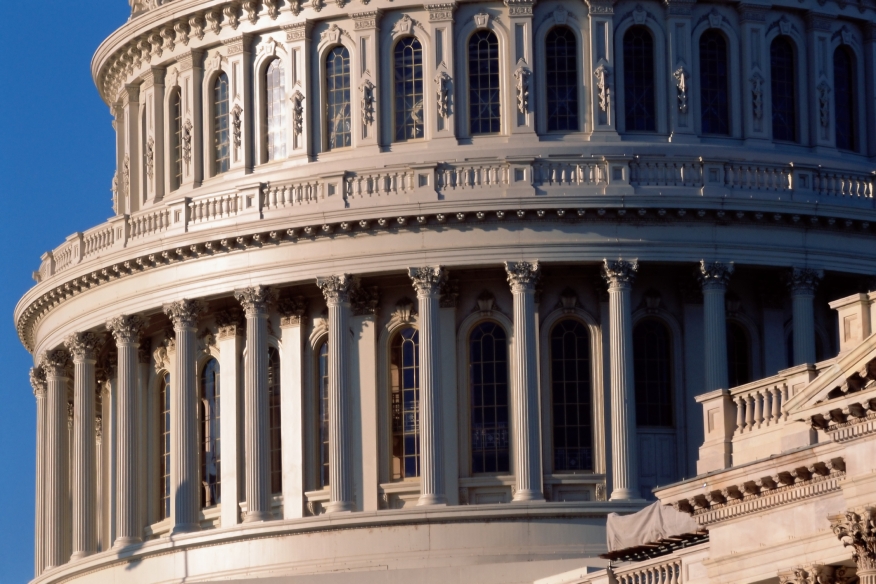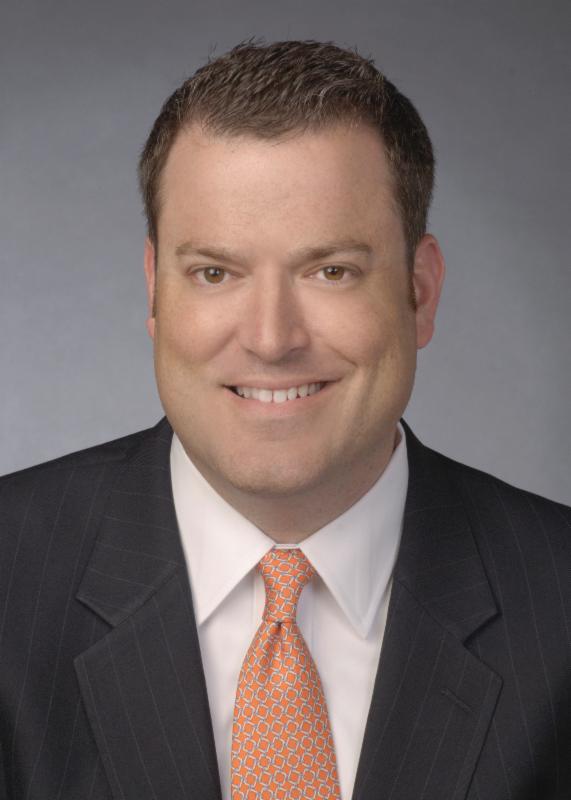 The Mortgage Action Alliance (MAA) is a free, voluntary and non-partisan nationwide grassroots lobbying network dedicated to strengthening the industry's voice and lobbying power in Washington, D.C. and state capitals across America. The policies and legislation the industry faces impact our day-to-day jobs in tangible ways. We have a right and duty to join that conversation.
Earlier this month, a bipartisan group of House Financial Services Committee members introduced HR 2121, the SAFE Transitional Licensing Act, which would amend the SAFE Mortgage Licensing Act of 2008 to provide a temporary license for registered loan originators transitioning between federally-insured depositories and non-depositories, as well as for licensed loan originators moving across state lines. Led by Rep. Steve Stivers (R-OH), Reps. Terri Sewell (D-AL), Lynn Westmoreland (R-GA), Joyce Beatty (D-OH), Luke Messer (R-IN), Kyrsten Sinema (D-AZ) and Ed Perlmutter (D-CO) joined the bill as original cosponsors.
HR 2121 is a narrow and simple solution that would allow individuals to continue working and originating loans, while in no way weakening the important consumer protections of the SAFE Act. But without your voice being added to the conversation through membership in the MAA, common sense solutions like this can be overcome by opposition. With your voice, we can win a victory for the industry.
In the midst of MBA's National Advocacy Conference (NAC), the House of Representatives gave overwhelming approval to HR 685, the Mortgage Choice Act—passing the legislation by a vote of 286 to 140, despite a veto threat by the White House the day before. This bipartisan legislation would make important changes to the QM definition in the Dodd-Frank Act by removing affiliated title charges from the three percent cap on points and fees. Throughout NAC, Mortgage Bankers Association (MBA) members advocated for this legislation and members of the MAA lent their own support by urging their Representatives to vote for the bill.
Additionally, the House approved HR 650, the Preserving Access to Manufactured Housing Act, by a vote of 263 to 162. This legislation, which was also supported by MBA, would allow more manufactured housing loans to fit within the Home Ownership and Equity Protection Act (HOEPA) cap on points and fees. The next step for both bills will be consideration by the Senate, where passage is far from assured.
We need your voice. Getting involved with MAA allows industry professionals to play an active role in how laws and regulations that affect the industry and consumers are created and carried out by lobbying and building relationships with policymakers. It only takes a moment to get started, and you do not have to be a member of MBA to enroll. The larger the group, the louder the voice!
If you would like to run an MAA campaign, please contact Stephanie Graham at (202) 557-2818 or e-mail [email protected] to receive an enrollment campaign kit and learn more about how you can engage your colleagues and employees in MBA's advocacy programs.
Real estate finance industry professionals who wish to join or learn more about MAA can do so at www.mortgageactionalliance.org. If you have any questions regarding MBA's advocacy programs, please contact MBA's Associate Director of Political Affairs Annie Gawkowski at (202) 557-2816 or e-mail [email protected].
---
---
Fowler Williams is chairman of the Mortgage Bankers Association's Mortgage Action Alliance. He is also president of Atlanta, Ga.-based Crescent Mortgage. Williams speaks regularly to financial institutions and their respective organizations on compliance, regulatory changes in mortgage lending, and assessing their overall mortgage operations to maximize income, while minimizing the risks associated in today's mortgage lending environment. He may be reached by phone at (800) 851-0263 or e-mail [email protected].
---
---
This article originally appeared in the May 2015 print edition of National Mortgage Professional Magazine.