Presidential Hopefuls Challenged to Address "Silent Housing Crisis"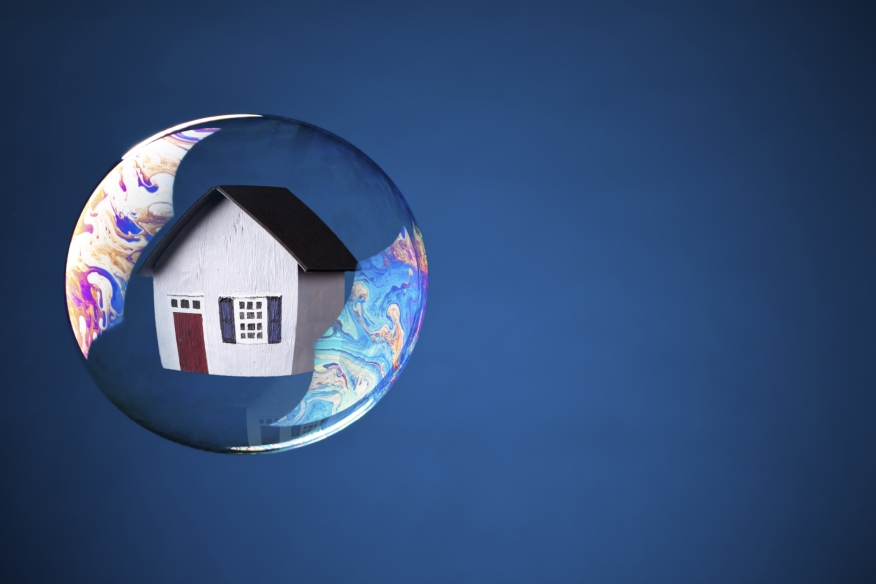 The Massachusetts Republican senator who lost his seat to Elizabeth Warren and a Secretary of the U.S. Department of Housing & Urban Development (HUD) in the Clinton Administration have teamed up to demand that the field of would-be White House occupants openly address the growing problems related to housing affordability.
In an op-ed published on FoxNews.com under the title "Let's Get the Conversation Started: 2016 Presidential Candidates Must Address America's Silent Housing Crisis," Scott Brown and Henry Cisneros warned that housing-related issues were being ignored.
"This month marks the sixth anniversary of the official end of the Great Recession, yet our nation's housing system remains mired in a state of crisis," wrote Cisneros and Brown. "Rising rents and diminished access to homeownership are squeezing millions of families. Many now find themselves facing an unaffordable rental market and a homeownership market for which they do not qualify. The troubling housing situation in our country deserves far more attention than it receives today. It is largely overlooked by the media and strangely underestimated by our nation's political leaders. It is very much a 'silent' crisis."
Brown and Cisneros called on the men and women seeking the 2016 presidential nominations to "make housing central to their campaigns and speak to the twin issues of rental affordability and homeownership access." Brown and Cisneros, who both serve on the executive committee of the newly-launched J. Ronald Terwilliger Foundation for Housing America's Families, also asked that political rancor be put aside in favor of finding proper solutions to housing affordability issues.
"As members of different political parties, we believe there is plenty of common ground that can serve as the basis for a bipartisan policy response," they said. "But developing this response requires us to start talking first. We hope to see this conversation begin soon in communities throughout Iowa, New Hampshire, and the early primary states."